Arab Health 2020
Pioneering Digital Health
The Department of Health Abu Dhabi is participating in Arab Health 2020, the largest medical exhibition in the Middle East which takes place at the Dubai World Trade Centre from 27 to 30 January, to reveal digital-driven health initiatives and projects aimed to use big data to further enhance healthcare quality.

DoH will be unveiling cutting-edge projects that will undoubtedly revolutionise the future of healthcare in the Emirate. This reveal includes innovative initiatives in digital medicine that have been designed in collaboration between DoH and key partners including Abu Dhabi Digital Authority, Saal.ai, and Etisalat.

DoH cordially invites you to visit their stand at H5.B10 for an opportunity to explore the latest innovations and advanced procedures, collect insights and discuss advancements in the healthcare industry.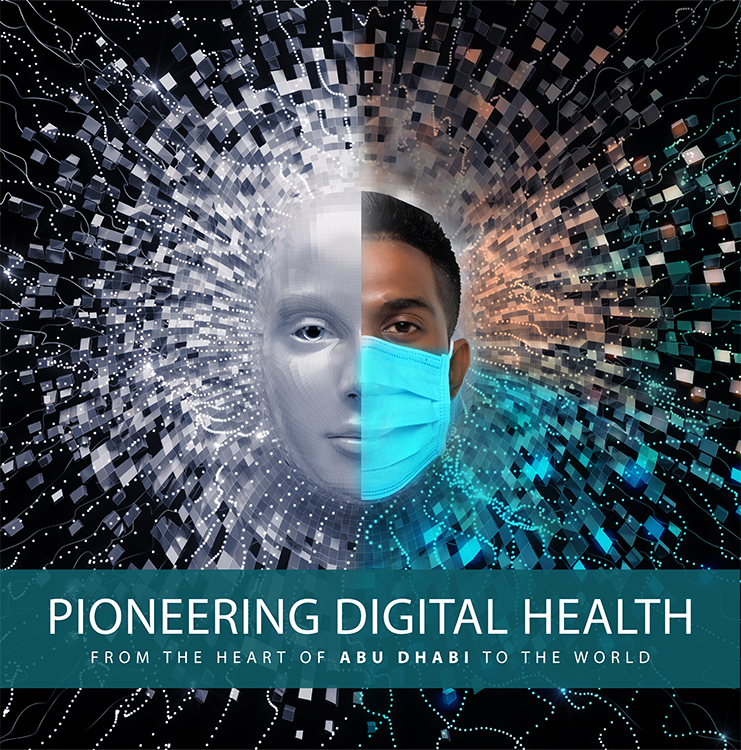 Arab Health 2020
Agenda
Day1 - 27/02/2020
11:00 – 11:30 Digitally Enabled Future Models of Care Talk (Dr. Arvind Madan)
11:30 - 12:00 3/12 Program by ZHO ( Zayed Higher Organization)
12:00 – 13:00 AI Lab Session: Digital Health Landscape 2020 (Dr. Hamid Al Hashemi)
13:00 – 13:30 Cardiologic and Localized Diabetes Risk Scorer (DoH and ADDA)
14:00 – 14:30 My Health Coach (Dr. Yousif and Nouf Al Nuaimi)
14:30 – 15:00 Analytics as an enabler for Digital Health Talk - Analytics Excellence (Andrey Timoshkin)
Day 2 – 28/01/2020
9:00 – 09:30 ADPHC X PHE: MoU Cermony (ADPHC and PHE )
9:30 – 10:00 Real World Applications in Digital Health – IBM Perspective (Dr. Terry Sweeney)
10:30 – 11:30 Panel Discussion: The consumer at the heart of innovation in the digital age (Moderator : Dr. Hamed Al Hashemi)
11:30 – 12:30 AI Lab Session: Population Health & Big Data (Sulaiman Hadi Sulaiman)
12:30 – 13:00 Big Data and Antibiotic Stewardship (Dr. Yousuf Naqvi)
13:00 – 15:30 Hack-on-Health Pitch and Awarding Ceremony (Ai Lab)
Day 3 – 29/01/2020
11:00 – 11:30 Personalized medicine and patient centricity (Dr. Walid Tahome)
12:00 – 12:30 Utilizing Oral Health data for better prevention outcomes (DoH and Saal)
13:00 – 14:00 DoH x Etisalat MOU Ceremony (DoH and Etisalat)
14:00 – 14:30 Digital as an enabler to healthcare: The Accenture Experience (Frode Huse Gjendem)
14:30 – 15:30 AI Lab Session: Enabling the Health Ecosystem in Digital Health Innovation (Dr. Lorens Petalidis)
Day 4 – 30/01/2020
10:00 – 11:30 Ai Lab Session: The Future of Healthcare (Ai Lab)
13:00 – 13:30 Care Pathways: Insights and Decisions (DoH and Injazat)
13:30 – 14:00 Let's Innovate: Call to action (Ai Lab)
14:00 – 14:30 Decision Science in Regulatory Management (Lina Jichi)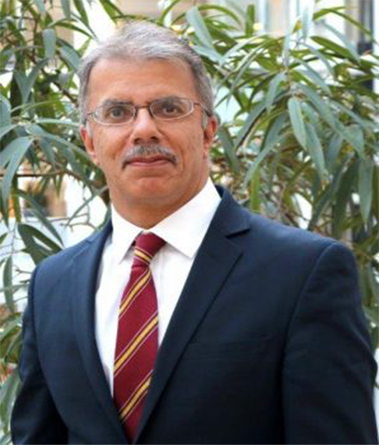 Dr. Arvind Madan
Former National Deputy Medical Director & Director of Primary Care NHS England
Dr. Walid Tohme
Partner, Middle East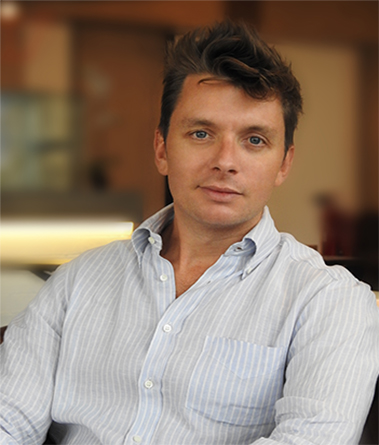 Michele Grosso
Chief Executive Officer of Democrance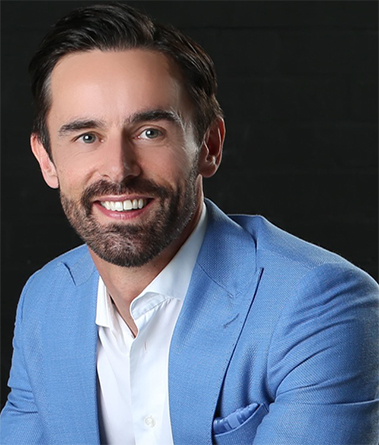 Dr. Terry Sweeney
Managing Director, IBM Watson Health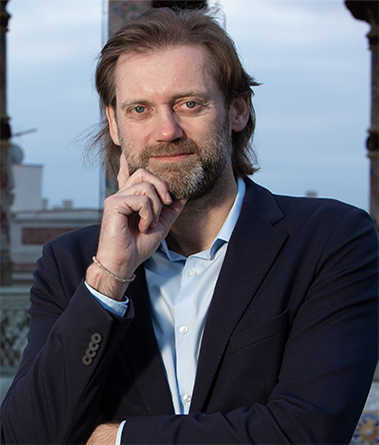 Frode Huse Gjendem
Health & Public Service Applied Intelligence Lead Europe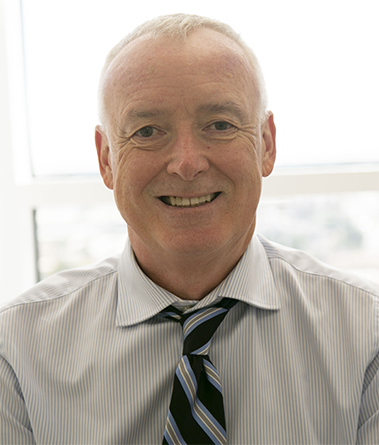 Dr. Alan Stewart
Advisor, DoH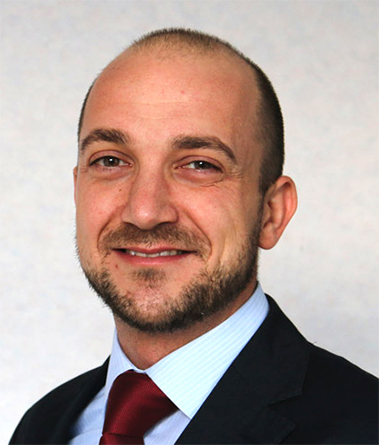 Dr. Lorens Petalidis
Advisor - Research and Innovation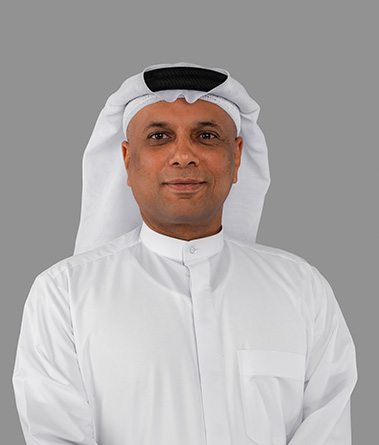 Dr. Hamed Al Hashemi
Director, Strategic Affairs Division DoH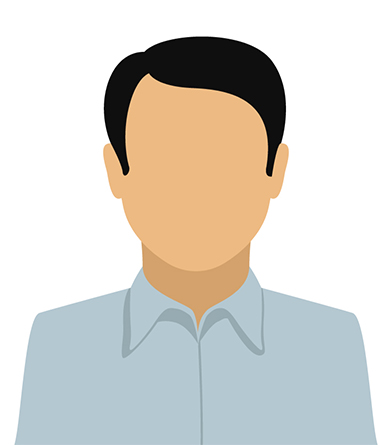 Dr. Yousuf Naqvi
Senior Officer for Vaccines and Biologics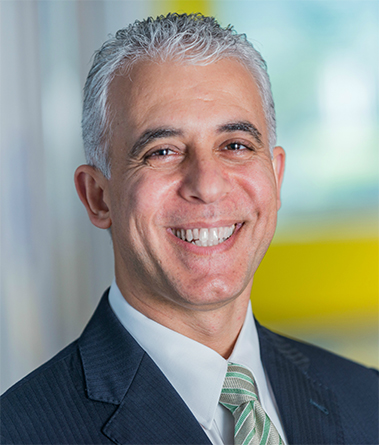 Sulaiman Hadi Sulaiman
Advisor Health Informatics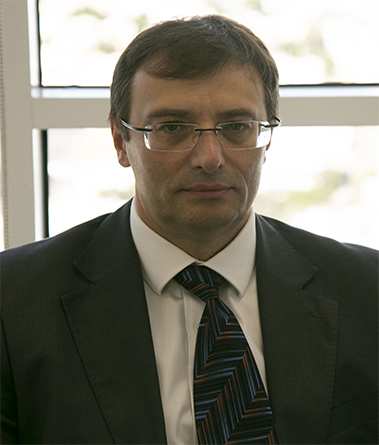 Andrey Timoshkin
Section Head Statistics & Modeling, DoH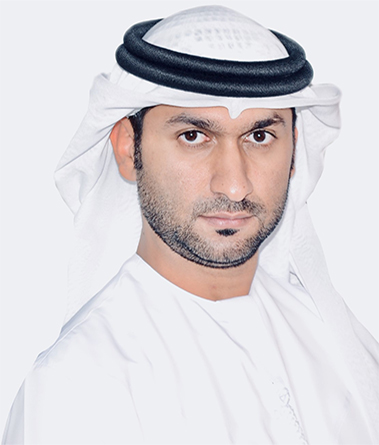 Dr. Yousif Al Zaabi
Unit Head Foresight, DoH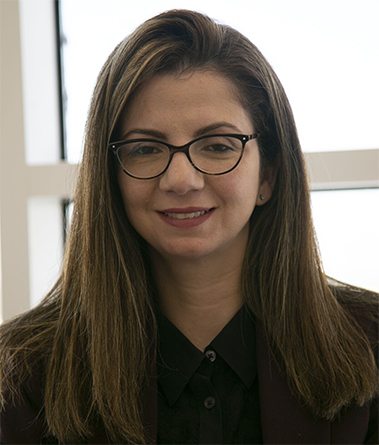 Lina Jichi
Department Manager Health Financing Advisory & Monitoring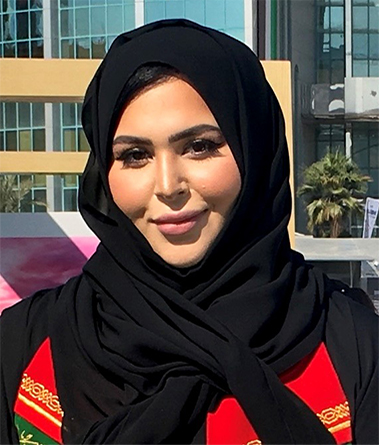 Nouf M. Al Nuaimi
Senior Officer Public Health
Last updated: 07 Feb 2023