Introducing Primary Care in Abu Dhabi
In line with its commitment to continue providing world-class healthcare services, the Department of Health - Abu Dhabi is set to establish Primary Care as the entry and continuing point of contact for people by providing patient-centric, high-quality and value-driven services for Abu Dhabi.
Abu Dhabi has a comprehensive and ambitious strategy that will provide a blueprint for the planning and development of Primary Care over the next 5 years. It will help to ensure the development of a world-class model of care to deliver its vision for a healthier community.
The New Primary Care Model is adopting the "Health Keeper" concept that empowers individuals to select a primary healthcare provider for new and ongoing care. Patients will be empowered to take responsibility for their health and make healthy and informed decisions through maintaining a proactive communication and engagement with their primary care providers led by Family Medicine Consultants and Specialists.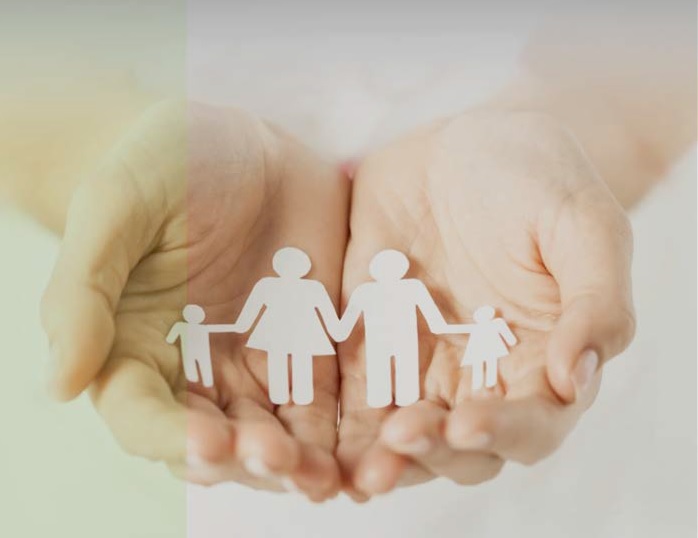 The New Primary Care Model
What is the New Primary Care Model?
The New Primary Care Model centre's around the needs and preferences of individuals, families, populations, and communities, and it focuses on the interrelated aspects of physical, mental, social health and wellbeing. It ensures people receive a continuum of care ranging from health promotion and prevention to treatment for chronic illness and unplanned urgent care needs.
The New Primary Care Model will ensure that patients receive integrated and continuous care, through a seamless referral system to the appropriate services, with coordination and integration of care provided in other facilities and/or by other providers for those patients requiring secondary or tertiary care.
Primary Care centre offerings will include, but not limited to:
Education and awareness
Preventive and screening services
Acute conditions management
Mild and moderate mental health conditions
Health and wellness services
Chronic disease management
Guidance on more complex concerns
Referrals to specialty care when needed
Care Coordinators who support patients with reminders, outcome tracking, and system navigation
Family Doctor
Primary Care is led by Family Medicine Consultants and Specialists. This is the medical specialty which provides continuing, comprehensive health care for the individual and family across all ages, genders, diseases, and parts of the body. This name emphasises the holistic nature of this specialty, as well as its roots in the family. Whilst Primary Care is led by a Family Medicine Physician the delivery of care will be by a full primary care clinical team support consisting of range of healthcare professionals all working under the supervision of the Primary Care Physician.
Family Medicine physicians are uniquely trained to treat multiple members of the family and a wide range of conditions. If a health condition arises that requires care from another specialist, physicians guide patients and coordinate all aspects of their care.
Family Medicine is dedicated to excellence in primary care, focusing on each patient in the context of their whole family. It is a continuous relationship between the patient and the physician that makes it possible for them to work together to achieve the best possible health outcomes.
Primary Care Centers
Primary care centers are now closer to you in Abu Dhabi, Al Ain, and Al Dhafra region, and more primary care centers will be established to serve you better. Find out about the centers closest to you that provide primary care services.
Find out more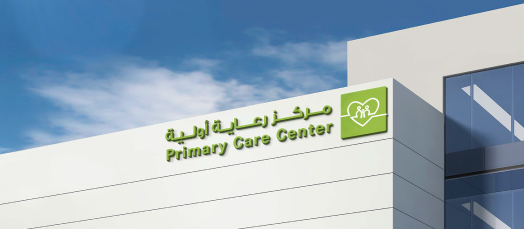 Last updated: 26 Sep 2023