OVERVIEW
About The Department of Health
Department of Health - Abu Dhabi is the regulative body of the Healthcare Sector in the Emirate of Abu Dhabi and ensures excellence in Healthcare for the community by monitoring the health status of the population.

DoH defines the strategy for the health system, monitors and analyses the health status of the population and performance of the system.

In addition DoH shapes the regulatory framework for the health system, inspects against regulations, enforce standards, and encourages adoption of world – class best practices and performance targets by all healthcare service providers in the Emirate.

DoH also drives programs to increase awareness and adoption of healthy living standards among the residents of the Emirate of Abu Dhabi in addition to regulating scope of services, premiums and reimbursement rates of the health system in the Emirate of Abu Dhabi.
770 +
Clinics in
Abu Dhabi
65 +
Hospitals
in Abu Dhabi
950 +
Pharmacies Operating
in the Emirate
1520 +
Medical Centers
in Abu Dhabi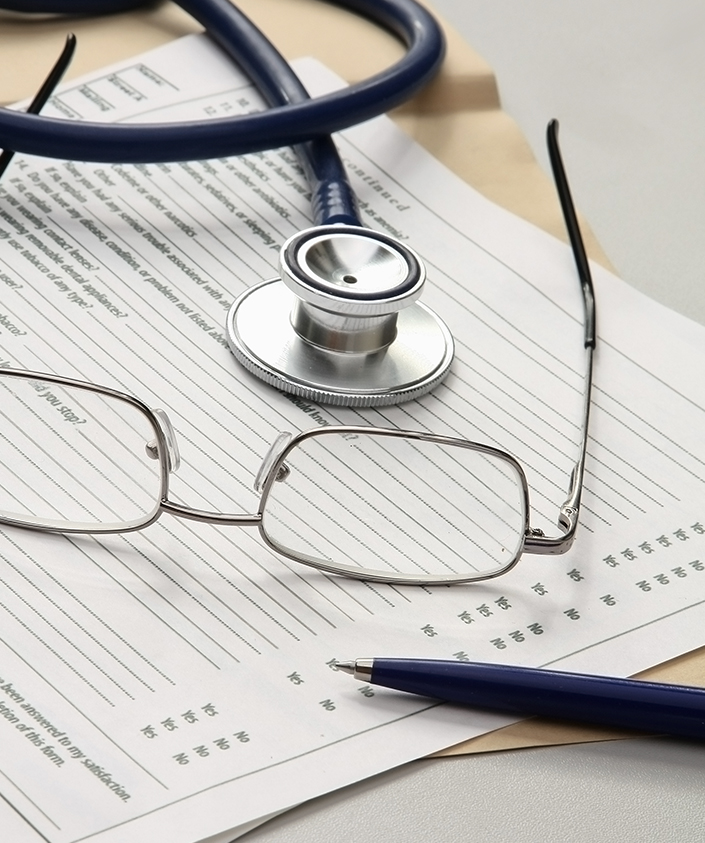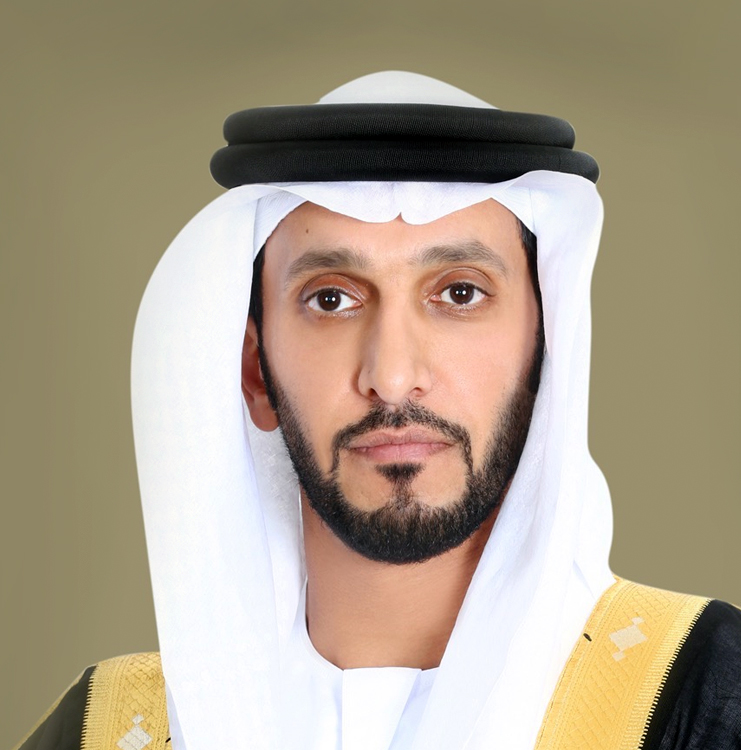 CHAIRMAN'S MESSAGE
"DoH's initiatives and ongoing efforts are designed to transform and further empower the Emirate's healthcare sector, whilst also promoting 'A Healthier Abu Dhabi'.

This unique vision is built upon the target of improving the well-being of our society and driving growth in Abu Dhabi's healthcare sector."
H.E. Abdullah Bin Mohammed Al Hamed
The Chairman of Department of Health – Abu Dhabi
Read More
Vision
A place where everyone can be at their healthiest, physically and mentally.
Mission
A healthy life with globally leading preventive and curative services.
Commitment to Society
Commitment to our society's needs and expectations.                                                                                                                                                      
Creativity and Innovation
Encourage creative thinking and continuous improvement of our services.                                                                                                              
Accountability
All are responsible for his/her actions and their consequences.                                                                                                                            
Integrity and Trust
Honesty, commitment to the policies of DoH, and avoiding acts contrary to the code of conduct.                                                                               
Excellence
Spreading and promoting the culture of excellence and continuously improving corporate performance.                                                                  
Teamwork
Create a fair and trusting working environment that values the contribution of colleagues, partners and other entities supporting DoH's future growth.
Last updated: 04 Oct 2022