Medications & Supplements Awareness Material
The unwise use of medications and dietary supplements can cause serious health problems. Customers are often considering dietary supplements as safe and natural however they are not aware of the potential harmful effects that might be related with its use, especially when its use is associated with the use of other drugs. In addition to the use or consumption of adulterated products that poses hazardous risk on public as announced by international and national health authorities.

The educational materials presented here have been prepared in an effort to increase public awareness on medications and dietary supplements, warn against its improper use, and clarify the health problems may result from its misuse or the use of adulterated products.
Adultrated Products
The Department of Health - Abu Dhabi list of adulterated products include any adulterated or contaminated supplement that is claimed to be used as bodybuilding, sexual enhancement, weight reduction, cosmetic or any other miscellaneous health related reasons.

These products can cause a serious danger for consumers because they are manufactured and stored under unhygienic conditions and not following the good manufacturing practices (GMP).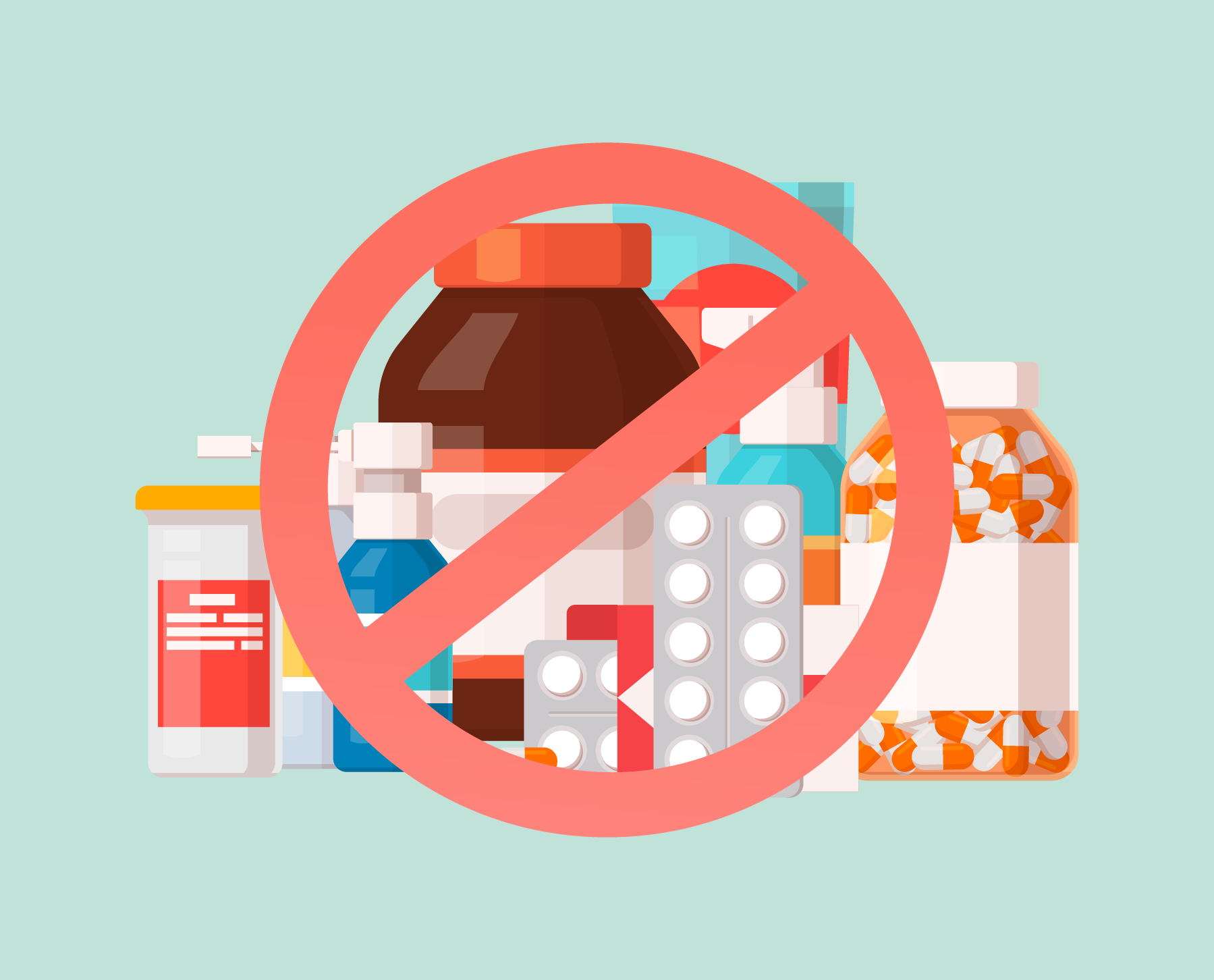 Dietary Supplements
for Weight Loss
The proven ways to lose weight is eating healthy and being physically active, taking a dietary supplement is not the ideal way especially many users do not have enough knowledge about the components of these products and the health risks and damage they can cause especially with the widespread and availability of its sale through various outlets such as nutrition stores or social networking sites and the Internet.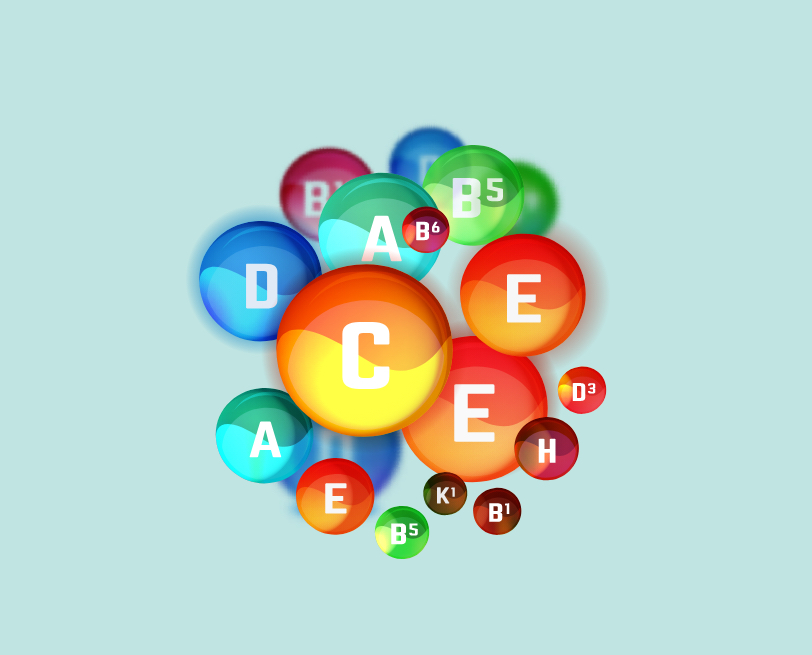 Safe disposal of unused medicines at home
Unused or expired medicines in the home are a public safety issue, which could potentially lead to accidental poisoning, misuse and overdose in both adults and children.

Education and instruction on the proper disposal of unused medicine is vital to ensuing patient safety and protecting the environment.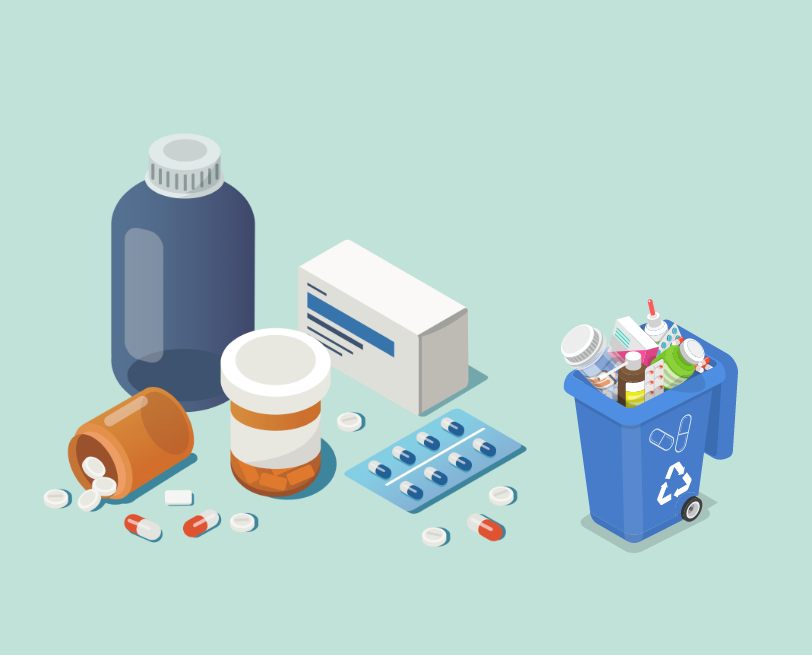 The safe use of cosmetic products
Adulterated cosmetic products are banned and prohibited as they can pose serious health risks. Fraud in cosmetic products can be in the composition of the product or in the label information of the product or both.

This brochure aims to spread awareness among consumers to identify unsafe products and avoid the risks associated with the unwise use.