MUASHIR
Muashir – Abu Dhabi Healthcare Quality Index
Contributing to its vision of a Healthier Abu Dhabi, the Department of Health launched Muashir – Abu Dhabi Healthcare Quality Index in 2018. Muashir is a unique, comprehensive and reliable quality framework that came as an evolvement from the Jawda programme, which was first launched in 2014.

Muashir promotes sustainability, effectiveness of care, transparency, accountability, and enhancing patient experience. The development of the framework was based on innovation, patient centricity and providers engagement.
Ensuring Highest Quality
Of Care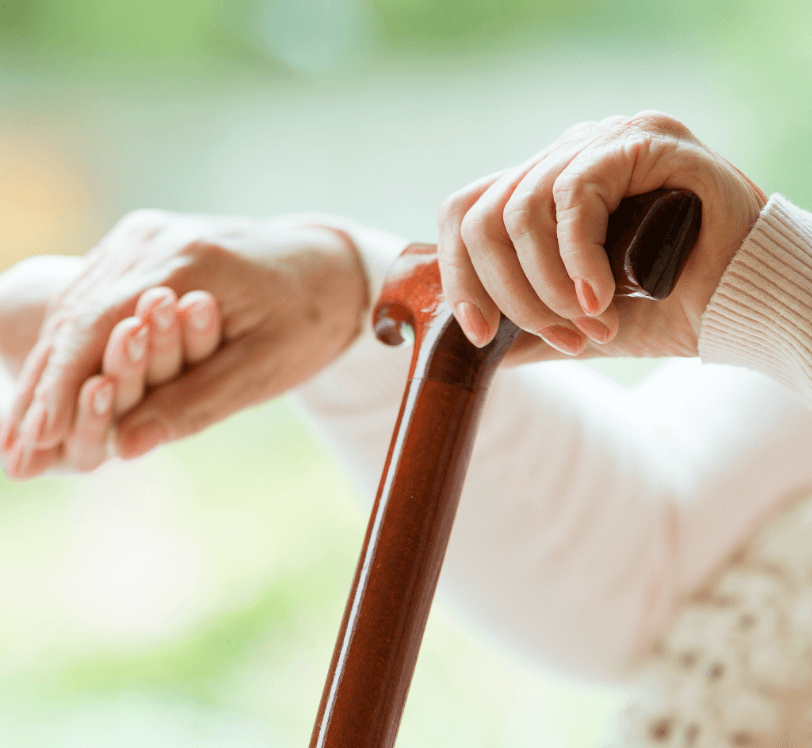 Frequently Asked Questions!
Last updated: 17 May 2022