The Chairman of Department of Health – Abu Dhabi
H.E. Abdulla Bin Mohammed Al Hamed
Since our establishment, the Department of Health (DoH) has been working relentlessly to lay the foundation for building a strong and cohesive healthcare sector with a clear vision and an ambitious strategy; one that is in line with the UAE leadership vision and Abu Dhabi Vision 2030.
DoH's initiatives and ongoing efforts are designed to transform and further empower the Emirate's healthcare sector, whilst also promoting 'A Healthier Abu Dhabi'. This unique vision is built upon the target of improving the well-being of our society and driving growth in Abu Dhabi's healthcare sector.
Through detailed analysis, planning, and effective engagement and communication with all key stakeholders, we have already made significant progress toward our goals. This has enabled us to reinforce policies and procedures, introduce various regulatory frameworks and ensure execution of new initiatives.
We advocate the concept that 'prevention is better than treatment' and this is driving us to provide improved access to our services; one of our top priorities. We have also increased the capacity of the healthcare delivery system to better serve the population in terms of quality – but our work has just begun.
In this digital era, we are constantly looking ahead to the future. Leveraging on the implementation of the latest technological developments and scientific breakthroughs, we plan to enhance the healthcare sector and provide members of the Abu Dhabi community with the best healthcare services. We are supporting this with innovative policies and procedures, which help create the foundation for a knowledge-based economy.
For our next phase, we have defined a set of objectives we are confident will achieved by working together with our partners in the public and private sectors.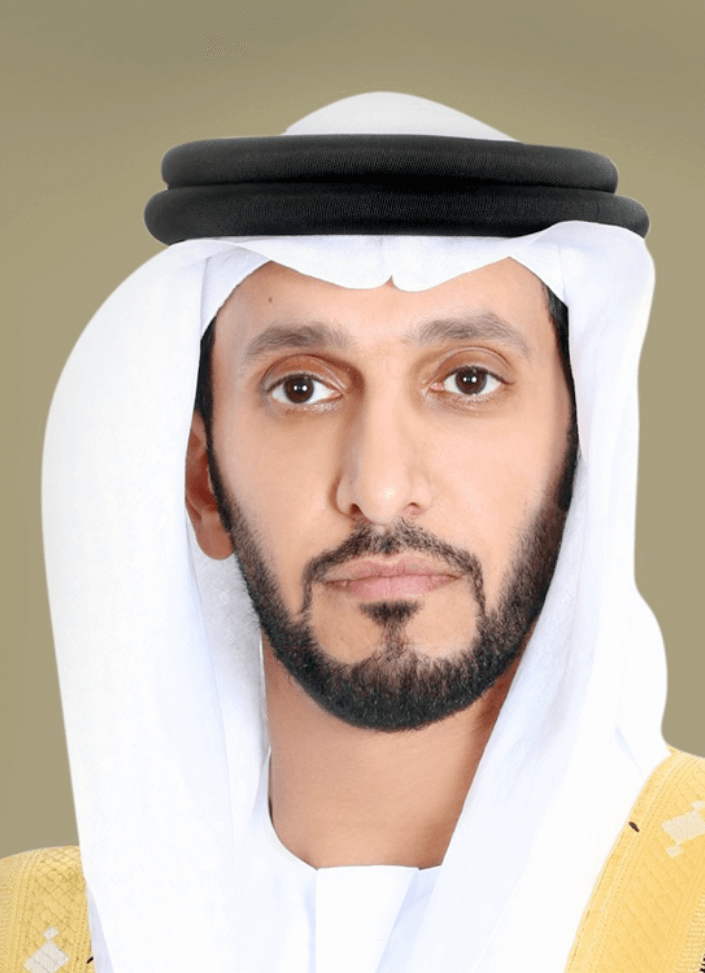 Among these objectives is the promotion of a balanced lifestyle through the provision of access to world-class preventative and curative services. We are also working to attract new investment into the healthcare sector in order to meet the needs of Abu Dhabi residents and, in turn, enhance the Emirate's position as a global destination for medical tourism.
Our objectives are based on our values and our commitment to fulfilling the needs of society, and will be achieved through the implementation of artificial intelligence (AI) in our services and our dedication to accountability, trust, integrity, quality, excellence and team spirit.
I would like to thank you for your continuous interest in our journey and your support for our humanitarian and community-centric initiatives to make Abu Dhabi a healthy society, where members of the community can continue to prosper.
I also urge you to be part of the change. You can contribute either by taking preventive measures towards your health or participating in our ongoing health and well-being programs and initiatives.
H.E. Sheikh Abdulla Bin Mohammed Al Hamed
The Chairman of Department of Health – Abu Dhabi
Last updated: 04 Oct 2022