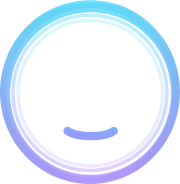 Cognitive virtual assistant
The DoH was looking to enhance its online presence and response for users seeking information on the licensing process. Working with the AI lab, the licensing department aimed to set up an online cognitive digital virtual assistant via its internet portal, in order to answer the majority of these repetitive queries and relieve the pressure on the contact center, as well as generate an improved experience for its users.

The proposed AI-based solution is designed to handle the customer queries, requests and inquires via a virtual assistant (according to DoH standards and processes) that will guide them through the process, handing over to a human agent only when necessary.

It encourages users to inquire and learn about Abu Dhabi's regulatory licensing information directly from the DoH Portal – using AI building blocks and services. The solution uses cognitive capabilities to answer questions by users via the DoH Portal.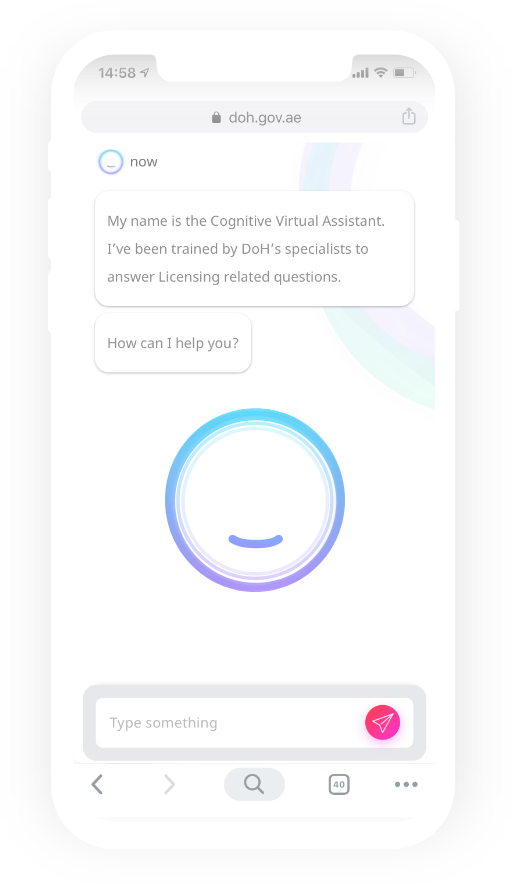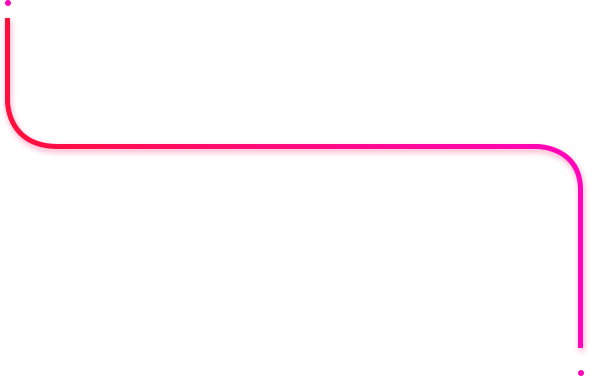 Accurate and personalized
An all-encompassing ecosystem