Online COVID-19 Upskilling Program for Healthcare Professionals:
- As a response to the COVID-19 pandemic, the Department of Health – Abu Dhabi has launched a new digital training platform that aims to upskill the competencies and knowledge of clinicians working in Abu Dhabi's healthcare sector.

- The modules contained within the program are in line with international best healthcare practices and are accredited by DOH.

- Upon the successful completion of the assigned modules trainees will receive a certificate of completion and CME's accreditation.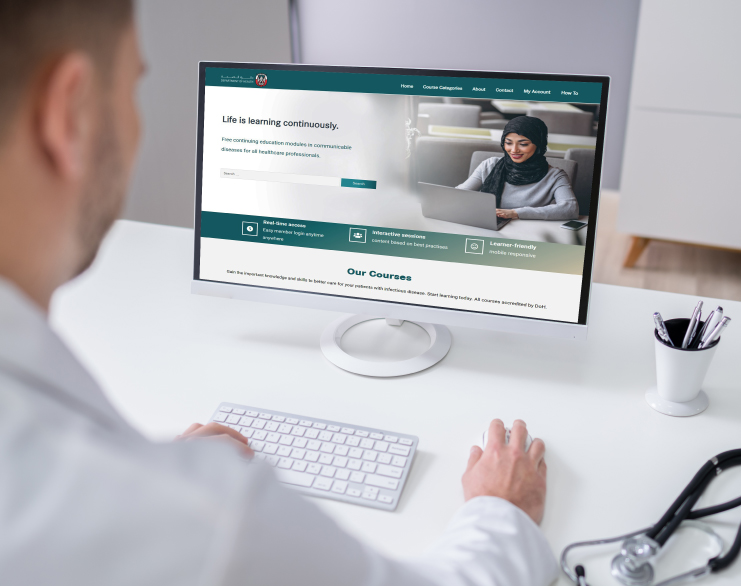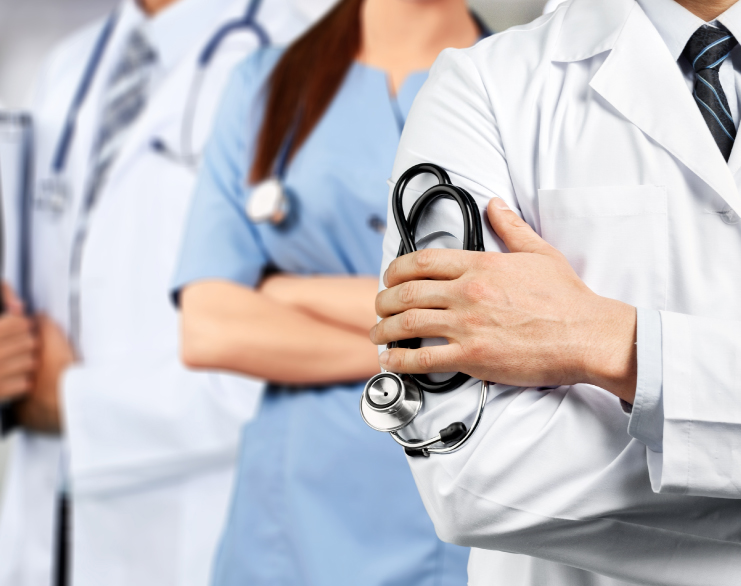 Guide To Select E-Learning Modules:
- Module 1-5 – Mandatory for all healthcare professionals.

- Module 1-10 – Mandatory for healthcare professionals whom are not specifically licensed to work in ICU but work/worked or may be called to work in the ICU.

- Optional for Physicians licensed by the DOH as Critical Care Medicine Specialist or Consultant and Nurses licensed by the DOH as Critical Care Nurse as per Unified Healthcare PQR.

Who are the healthcare professionals?
Those licensed by DOH - Abu Dhabi to provide a healthcare service in one of DOH licensed healthcare facilities (Physicians, Nurses, Allied Health, Dentists and Pharmacists)