Abu Dhabi's Health Workforce Management System
The Department of Health – Abu Dhabi has launched the Abu Dhabi's Health Workforce Management System, a new digital platform that allows clinical staff from across the UAE to support or work full or part-time at the emirate's healthcare sector, by registering online through the portal and highlighting their key skillsets to provide support to the sector's facilities in the emirate during the COVID-19 outbreak.
Healthcare facilities in the emirate will be able to log on the portal, review the profiles of registered staff, and communicate with them directly. Using the platform, facilities will be able to assign the volunteers the right roles based on their skillset and preferred conditions for employment.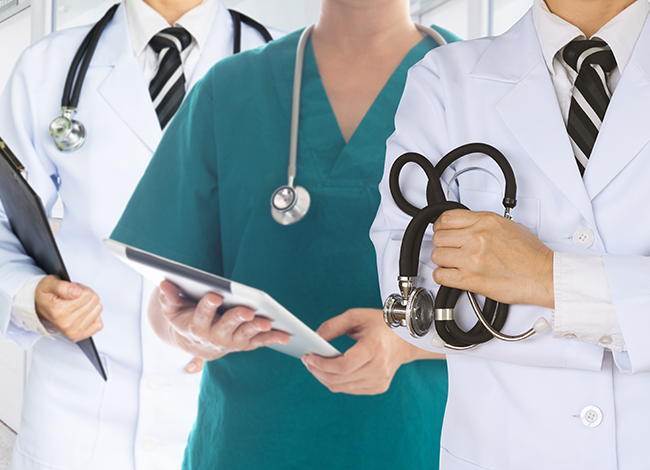 Clinical workers who meet the following requirements can register through the online portal to apply to apply to work or volunteer their medical support.

• Full or part time workers in clinics or hospitals in region that are willing to work additional hours
• Hold an eligibility letter or have previously passed the DoH healthcare exam
• Completed the procedures of Dataflow or hold a medical license from DHA or MOHAP
• Retired healthcare workers
Note: Due to the exceptional circumstances of the COVID-19 virus, the Department of Health – Abu Dhabi has enabled a change in medical licensing regulations to allow clinicians to work in multiple hospitals in the region
For more information, please check Frequently Asked Questions!