Remote Healthcare Platform
Remote Healthcare Platform, a smartphone application that provides an opportunity for all the members of community to get access to safe, convenient healthcare at the comfort of their homes.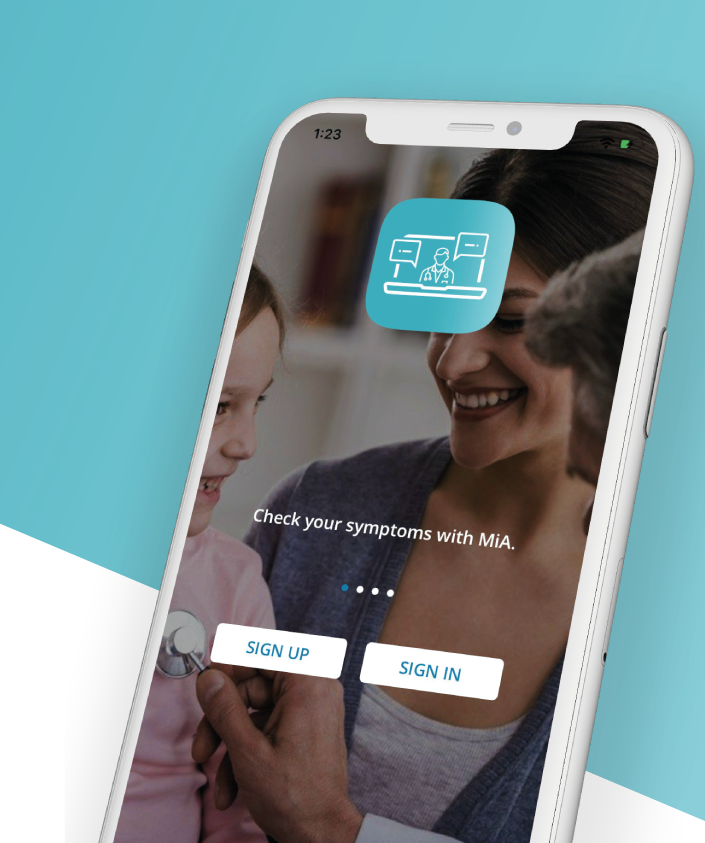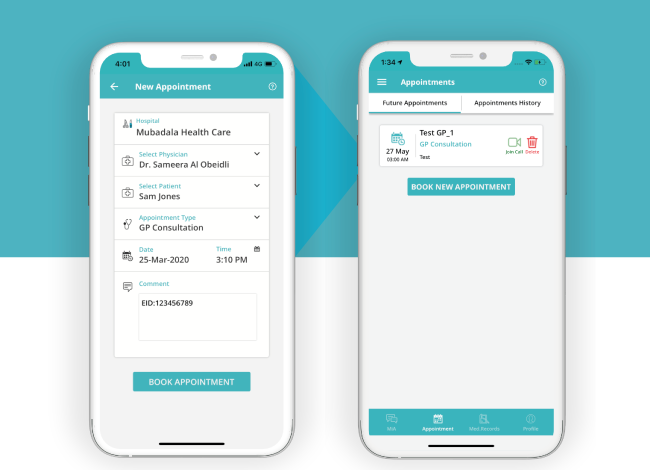 What are the great services available to me through the platform?
• Preliminary medical diagnosis services, information and guidelines
• Necessary medical support, an examination of symptoms, and the diagnosis of non-emergency cases
• Booking and managing appointments
• Getting medical prescription and logistics services
• Request for prescriptions online
What are the unique key features the platform is offering?
• AI-driven tool for examining symptoms
• A system for booking and virtual consultations
• Remote consultations with doctors via voice, or video calls, or text
• Powered by AI technologies, the platform is equipped with a live chat feature that examines and diagnosis the users symptoms and sends it to their healthcare specialist through a video link, which allows them to provide further consultations if needed.