COVID-19 Vaccines
Protect Yourself Against COVID-19 Choose To Vaccinate
As part of the continuous efforts to curb the spread of the COVID-19 pandemic, COVID-19 vaccine is now available for all community members, except the following groups and they can obtain an exemption from vaccination:
Exempt groups are
Active Covid-19 patients

Participants in vaccine clinical trials

Pregnant women

Former Covid-19 patients following medical evaluation.

Those who have previously had severe allergies to vaccines or components of vaccines

Those who have diseases that may be incompatible with the vaccine following medical evaluation.
How to get an official exemption
Visit an authorised medical centre in Abu Dhabi for medical evaluation.
Abu Dhabi Health Services Co. - SEHA - Phone: 80050

Mubadala Healthcare Phone: 8004959
The centre will submit the report to the system
In case the request is approved, the approval will be reflected on Alhosn app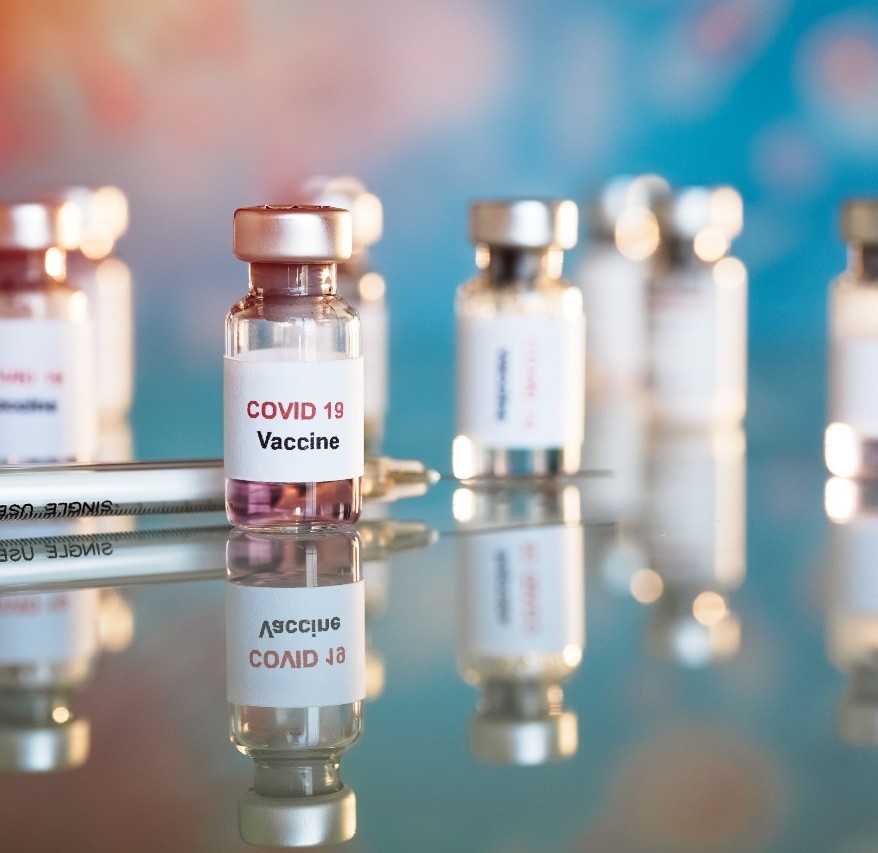 Sinopharm and Pfizer- BioNTech vaccines are available for citizens and residents for free
Those who wish to get the vaccine should book prior appointment in one of the vaccination centers below.
The following groups can get the vaccine by visiting one of SEHA's vaccination centres without prior appointment.
Senior citizens and residents (aged 60+)
People of Determination
People with chronic diseases
Children aged 3 to 17 years
Note: Pfizer- BioNTech vaccine can be given for children aged 5 years and above, Sinopharm vaccine can be given for children aged 3 years and above
Abu Dhabi
Al Ain
Al Dhafra Region
Majalis
Vaccination in Majalis without prior appointment
Northern Emirates