Events
Gitex Technology Week 2021
GITEX Technology Week 2021 is one of the biggest technology events in the world. It brings together the world's technology leaders, enterprises and startups to showcase the latest innovations and digital projects and initiatives that are set to redefine the future of every business and every industry.

The Department of Health – Abu Dhabi is set to showcase Abu Dhabi's digital innovation ecosystem in healthcare through a line-up of its latest digital initiatives and technological innovations at GITEX Technology Week 2021.

DoH will present a number of key projects and initiatives including:
- The Certification of Need project
- The Atherosclerotic Cardiovascular Disease (ASCVD) Impact Management Simulator
- The Health Licensing System
- The Drones Delivery System Project
- The Innovation Ecosystem Support project

We welcome you to visit DoH stand in Abu Dhabi Digital Authority (ADDA) pavilion - stand No. SA-A2.
Start Date : 17 Oct, 2021

End Date : 21 Oct, 2019

Venue : Dubai World Trade Center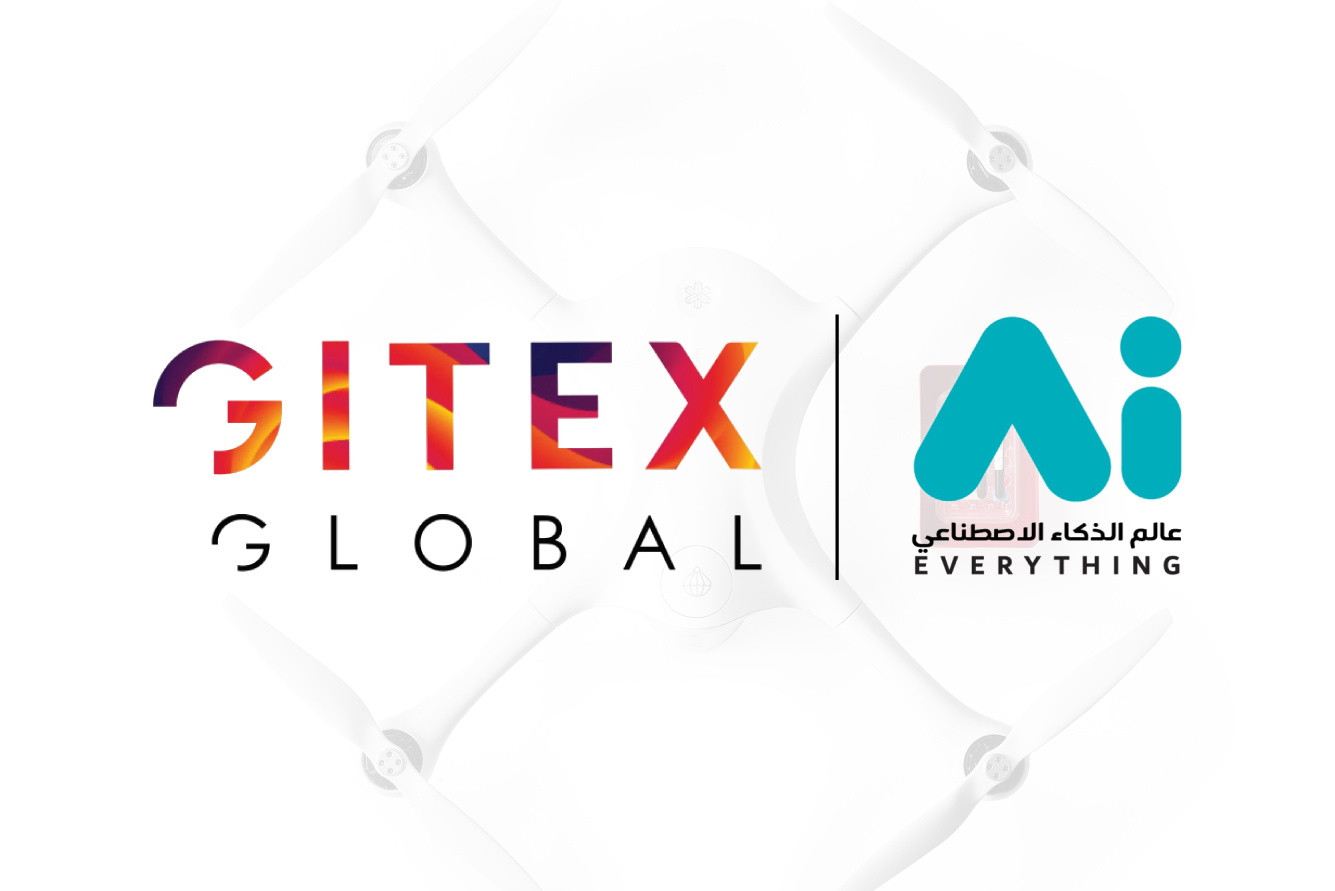 Last updated: 01 Oct 2023