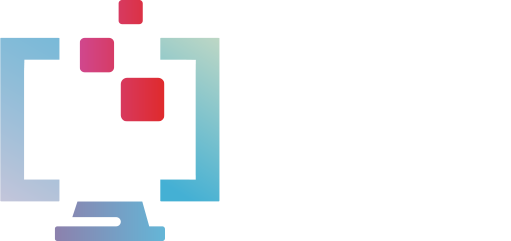 PROMOTING INNOVATIVE HEALTHCARE SOLUTIONS
The AI (Artificial Intelligence) Lab by DoH aims to foster a new culture, mindset and new ways of working for innovators in Healthcare. It provides a medium to fuel innovation and coach idea-owners and innovation teams in bringing their ideas to success.
DoH's visionary AI Lab is excited to announce healthcare hackathon to be held on January 25th to 26th 2020. With the hackathon, we aim to bring together the emirate's young talent - students, entrepreneurs, incubators, technologists, coders - with the wider healthcare market of providers, payers, healthcare startups and medical institutions.

The 48-hour hackathon will focus on the challenges of Respiratory System Disease Management across it's 3 Pillars : Disease Prevention , Treatment Pathways and Disease Prediction. The hackathon aims to disrupt the current innovation trends in the region, creating positive change for the healthcare ecosystem.

The hackathon will also host a number of globally reputed speakers on topics ranging from healthcare to technology, with a focus on Respiratory System Disease Management.

This will be a highly public event, providing an excellent opportunity for participants to learn working on new environments as well as expand their network and meet professionals from across the local & global healthcare ecosystem

What is the
Hackathon about ?
Our overall goal is to bring the healthcare ecosystem together through innovation focused events, This is an opportunity to improve prevention and treatment options for citizens of Abu Dhabi.

With challenges arising directly from healthcare delivery, our mentors will ensure you create a viable and suitable product or service.
Who Is It
designed
FOR?
Students, entrepreneurs, technologists, designers and coders who are team-workers and enjoy collaboration! No matter what your experience is, all disciplines are welcome!
Why
should i
participate?
An excellent opportunity to network with like-minded innovators and leaders from the healthcare industry. You will learn to use Design Thinking to develop meaningful solutions, by creating prototypes and state-of-the-art business models while receiving feedback from diverse stakeholders.
THE CHALLENGE
One of UAE's leading causes of death is respiratory system diseases, and we are looking for innovative solutions that can instill the right mechanisms among patients to control such diseases in early stages.
01.
Disease
Prevention
How might we engage and motivate the community to be more engaged in leading healthier lives?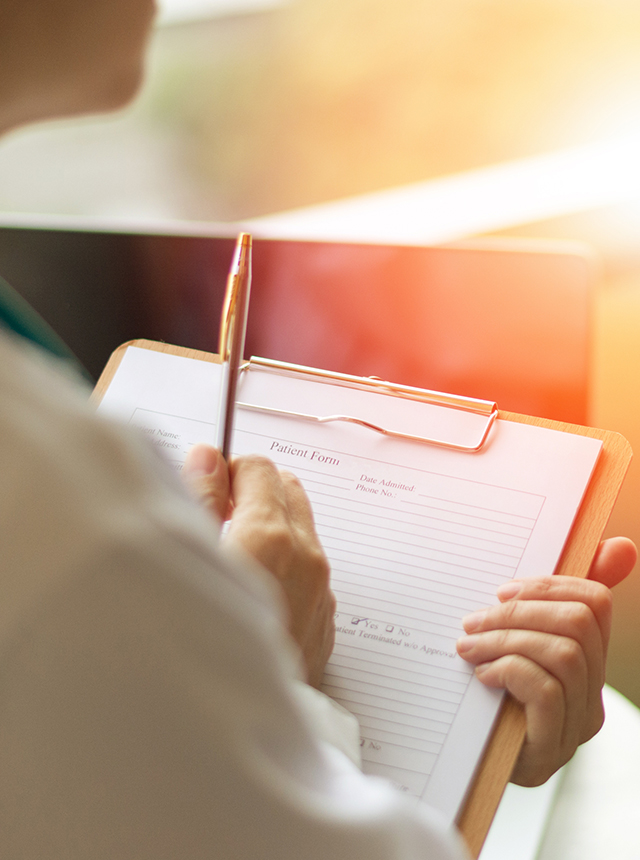 02.
Treatment
Pathways
How might we engage and motivate the community to be more engaged in mapping patient's optimal treatment pathways?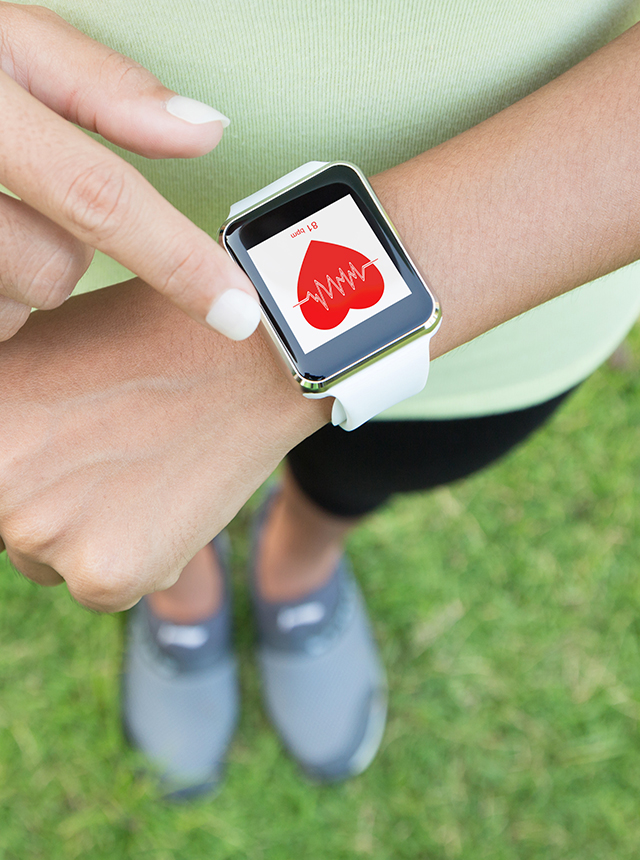 03.
Disease
Prediction
How might we engage and motivate the community to be more engaged in Predicting disease deterioration?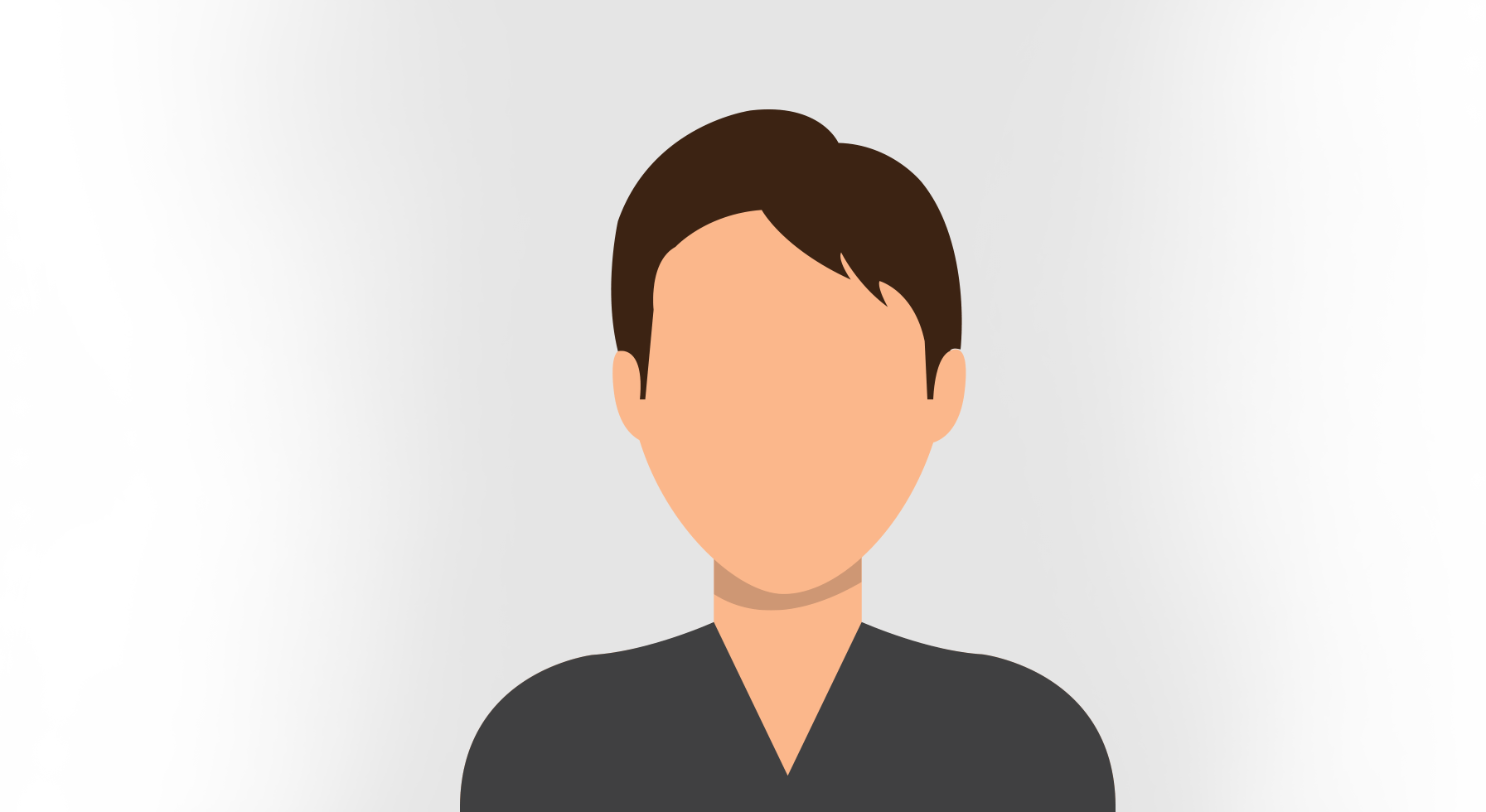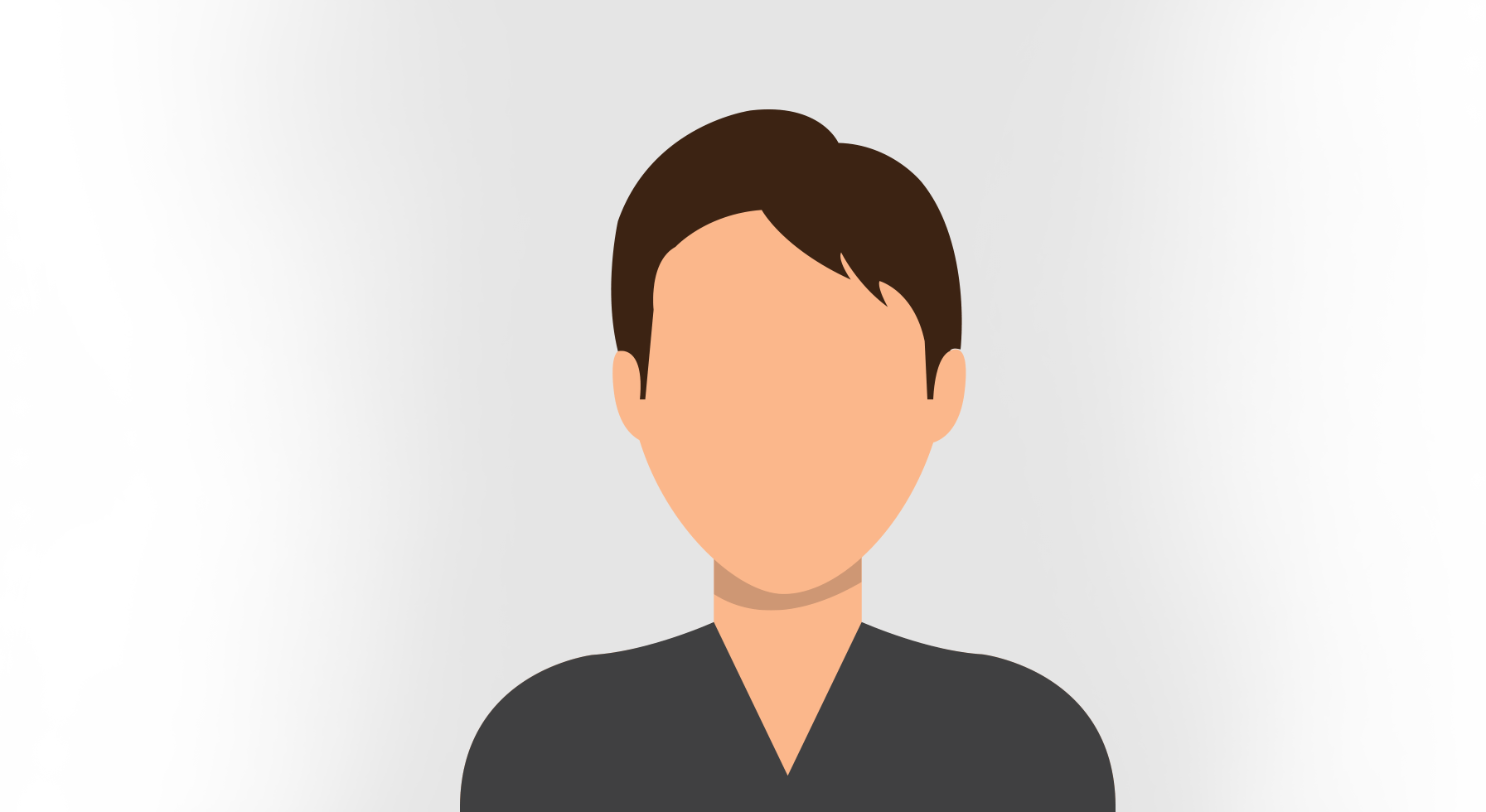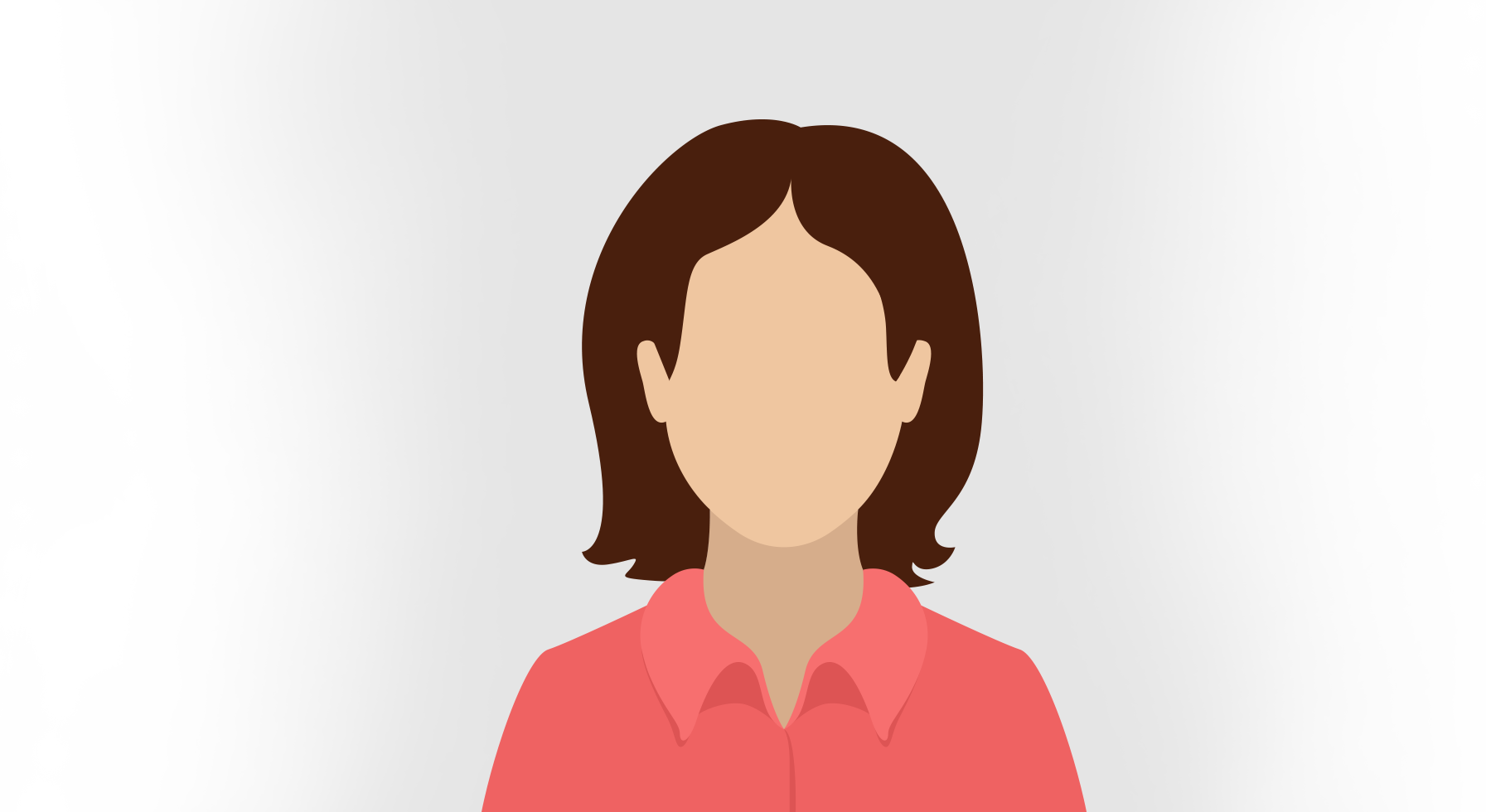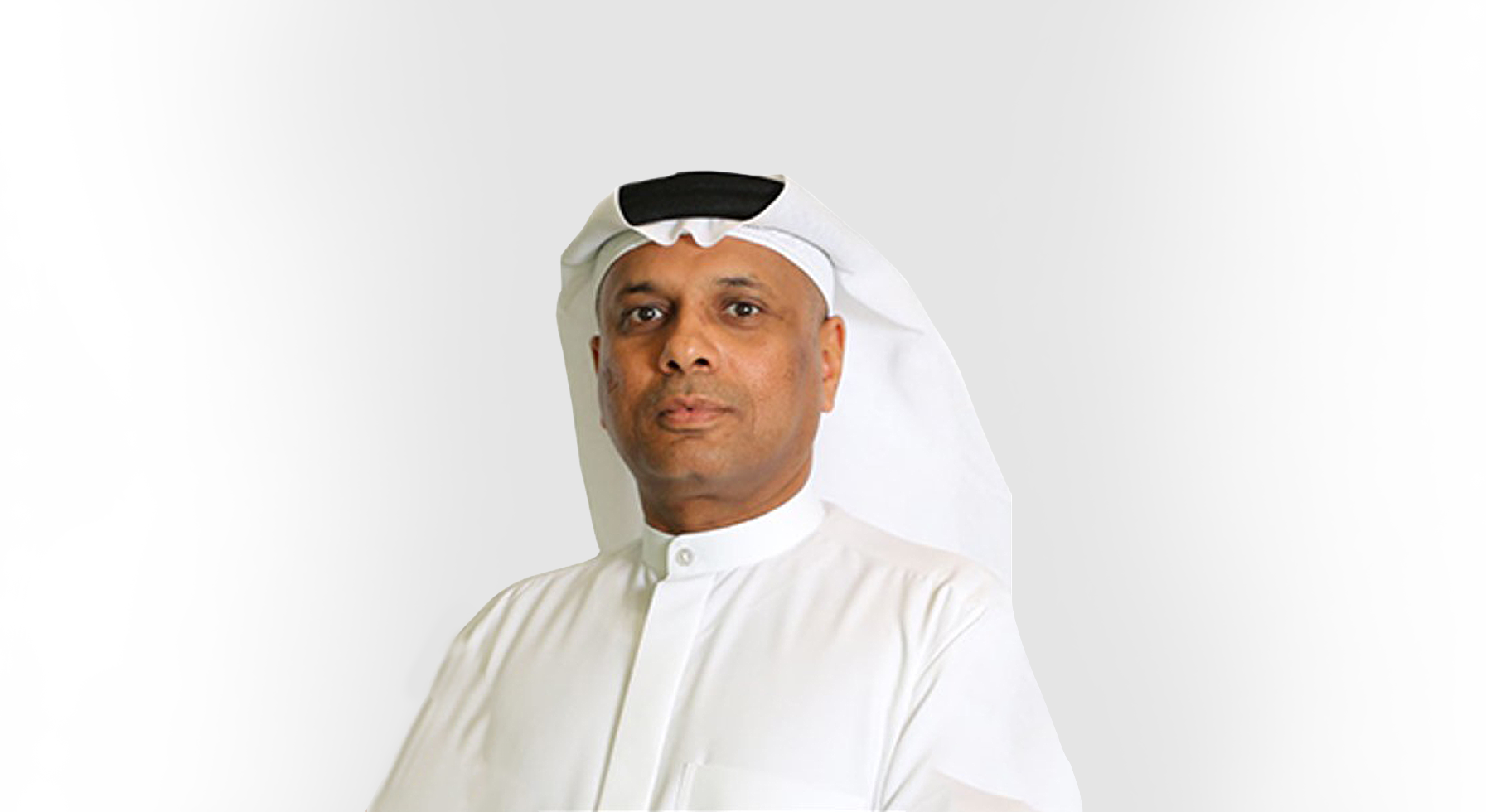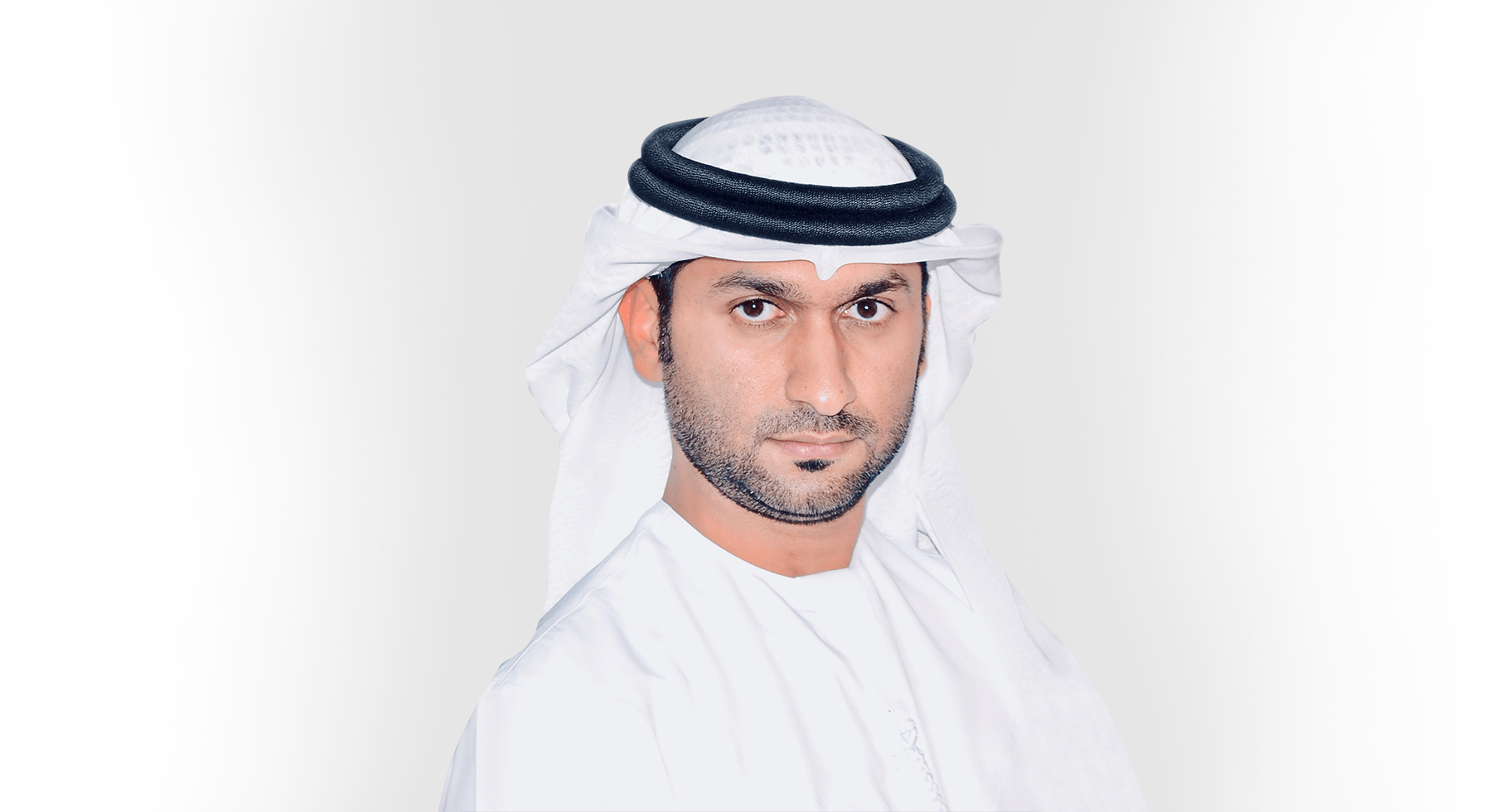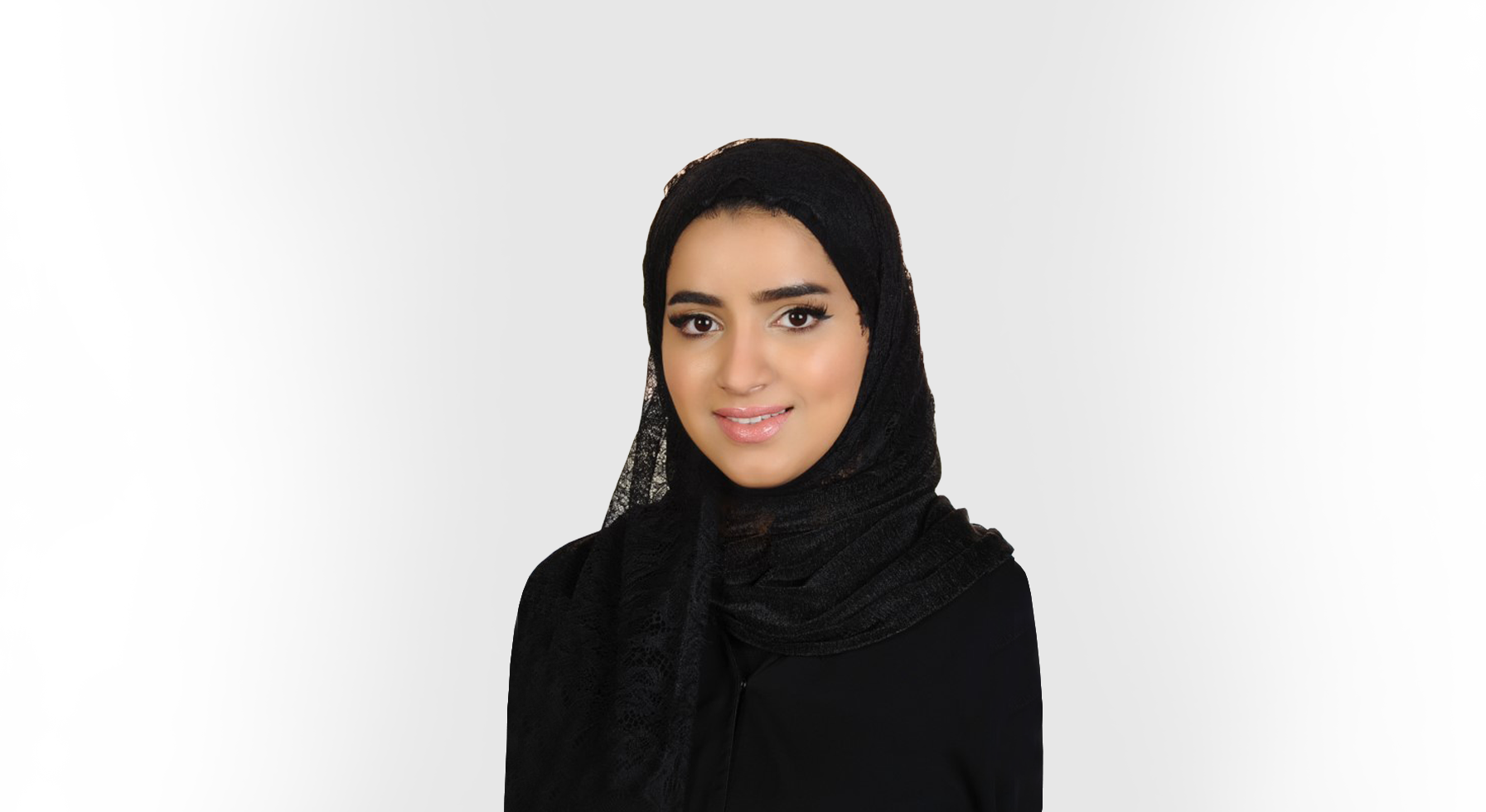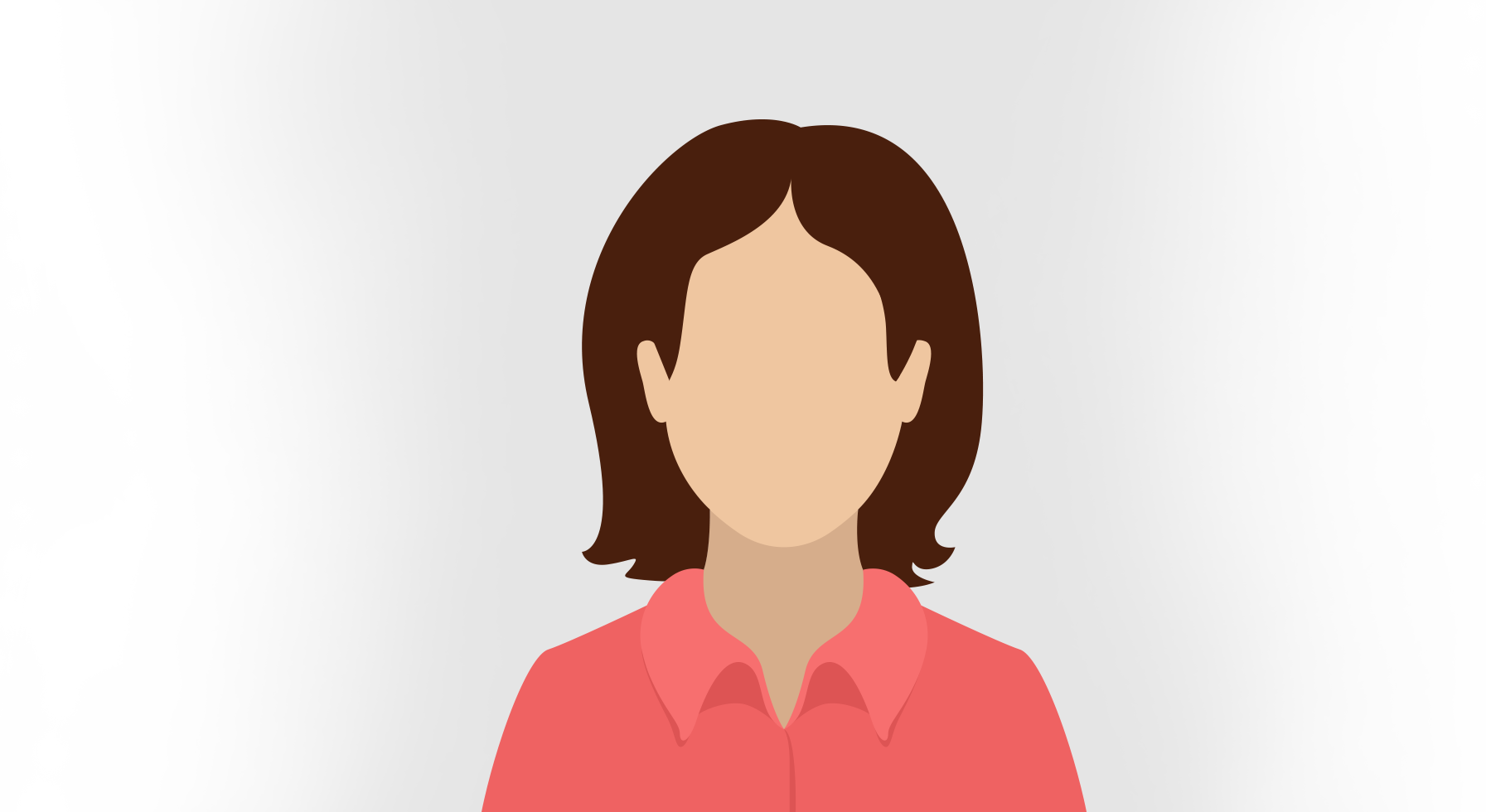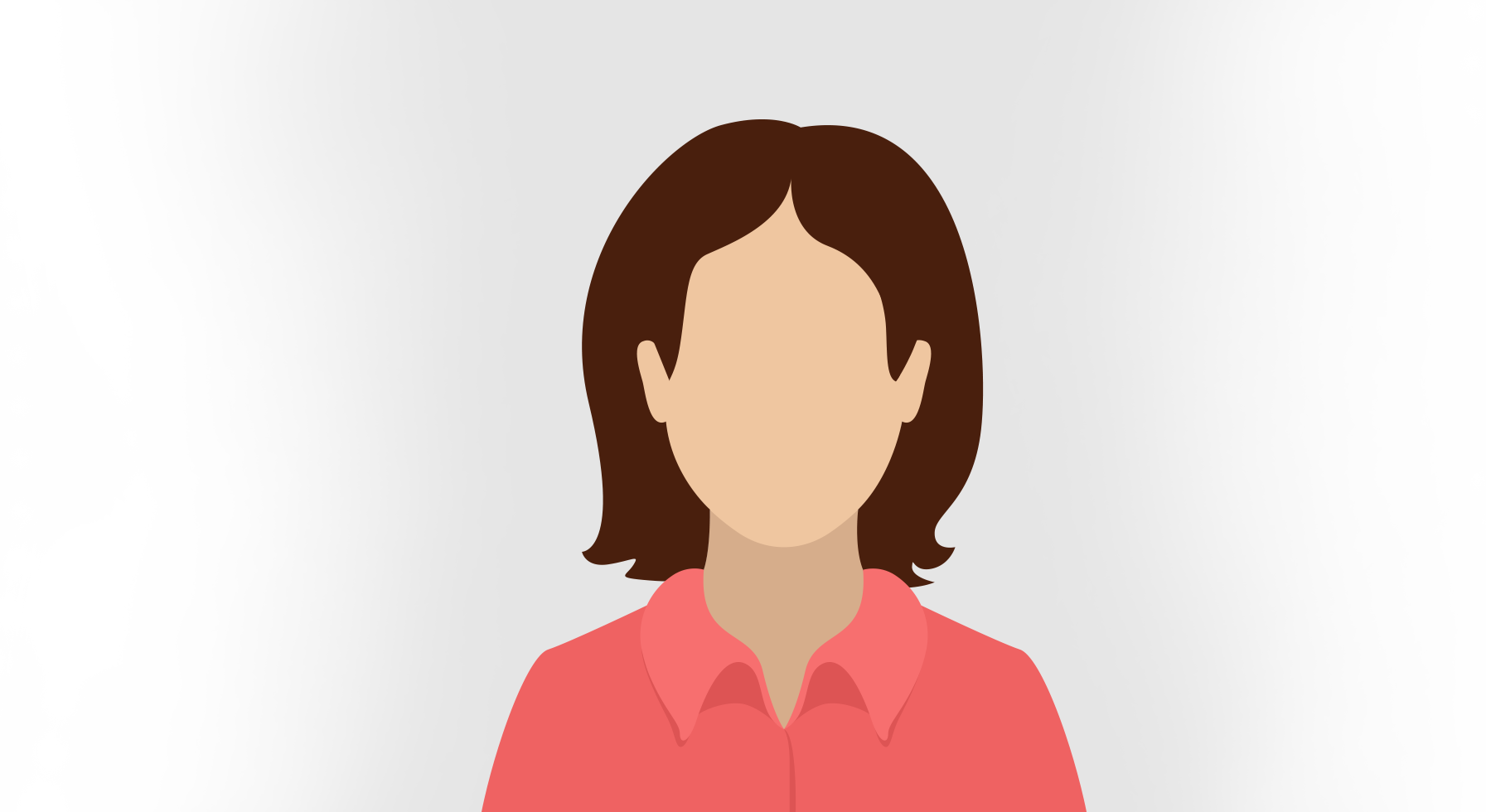 Dr. Jens Thomsen
Section Head Environmental Health - ADPHC

Speaker
Govinda Bodi, MD
Associate Staff Physician, Pulmonology, Respiratory Institute at Cleveland Clinic Abu Dhabi
Speaker
Mrs. Ilfat Assaad Maarouf
Officer, Chronic Conditions
Abu Dhabi Public Health Center (ADPHC)
Speaker
Dr. Hamed Al Hashemi
Director, Strategy & Corporate Performance Division
Department of Health – Abu Dhabi
Jury
Dr. Yousif Al Zaabi Head of Foresight
Department of Health – Abu Dhabi.
Mentor
Sara Al Mashjari
Health Financing Advisory and monitoring Analyst, Department of Health,
Mentor
Asma Abubaker Al Jaberi
Strategy Davison - Department of Health
Catalyst
Mahra Al Hajeri
Strategy Davison - Department of Health
Catalyst








FREQUENTLY ASKED
QUESTIONS
A hackathon is where you transform your ideas into real stuff. Hundreds of hackers from across the Globe form teams around an idea and collaboratively create a solution from scratch. These ideas turn into websites, mobile apps, hardware, and more!
25-26 January 2020 - Hackathon in Krypto Labs (Masdar City Abu Dhabi)
28 January 2020 - Pitch Day and Winner Announcement in Arab Health 2020 Event (WTC Dubai)
It is open to all! As long as you're prepared to learn, brainstorm, and build cool things, we welcome you to join. We encourage participants to form teams of up to 6 people.
is free for all admitted participants. Don't sweat it! We will provide your WiFi, meals, caffeine, swag, and workspace for the entire weekend
No. All projects must be started from scratch at the event
You can build whatever your heart desires, whether its a web app, mobile app, or an open source tool.
Not to worry! We'll have a team-formation session prior to the hackathon.
Anything that can help you! Also bring your ID, laptop and charger.
21,000 AED for the 1st Winner Group.