CAPACITY MASTER PLAN
About The Master Plan
A Healthier Abu Dhabi has significantly developed the healthcare capacity management system. This Healthcare Capacity Master Plan (HCMP), its methodology and the tools and initiatives contained within it, provide both the framework and the Plans that underpin the sustainable development of the Abu Dhabi healthcare system in a way that supports DoH Mission.

DoH HCMP is designed to help Abu Dhabi respond to its current and future healthcare demands, establish a healthcare planning culture and introduce guiding principles and specific plans for healthcare capacity and provision.

A newer version of Capacity Master Plan is currently being updated and to be published soon.
770 +
Clinics in
Abu Dhabi
65 +
Hospitals
in Abu Dhabi
950 +
Pharmacies Operating
in the Emirate
1520 +
Medical Centers
in Abu Dhabi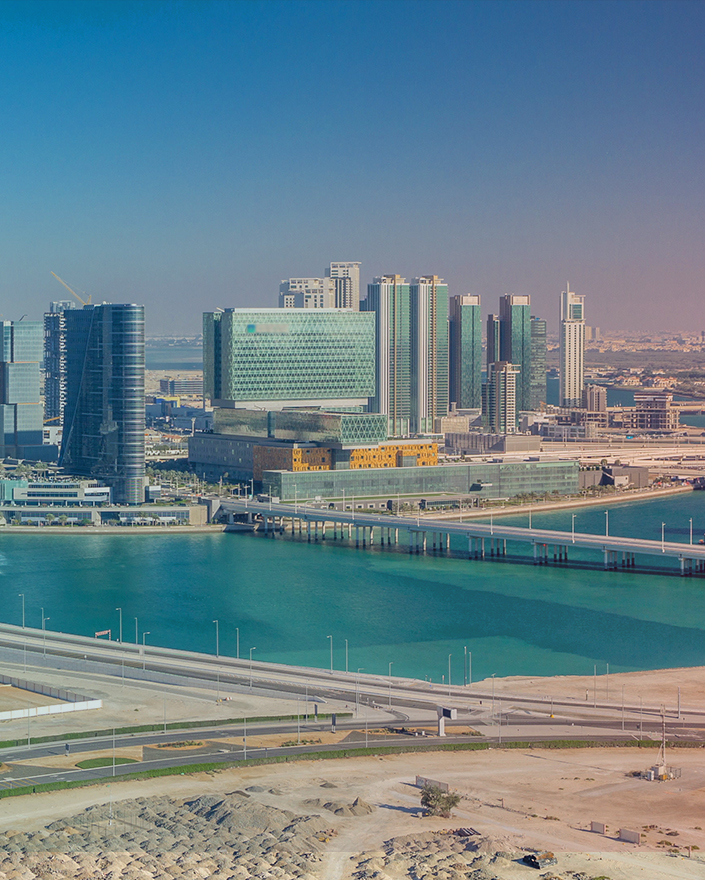 Devising the HCMP involved
several key phases, including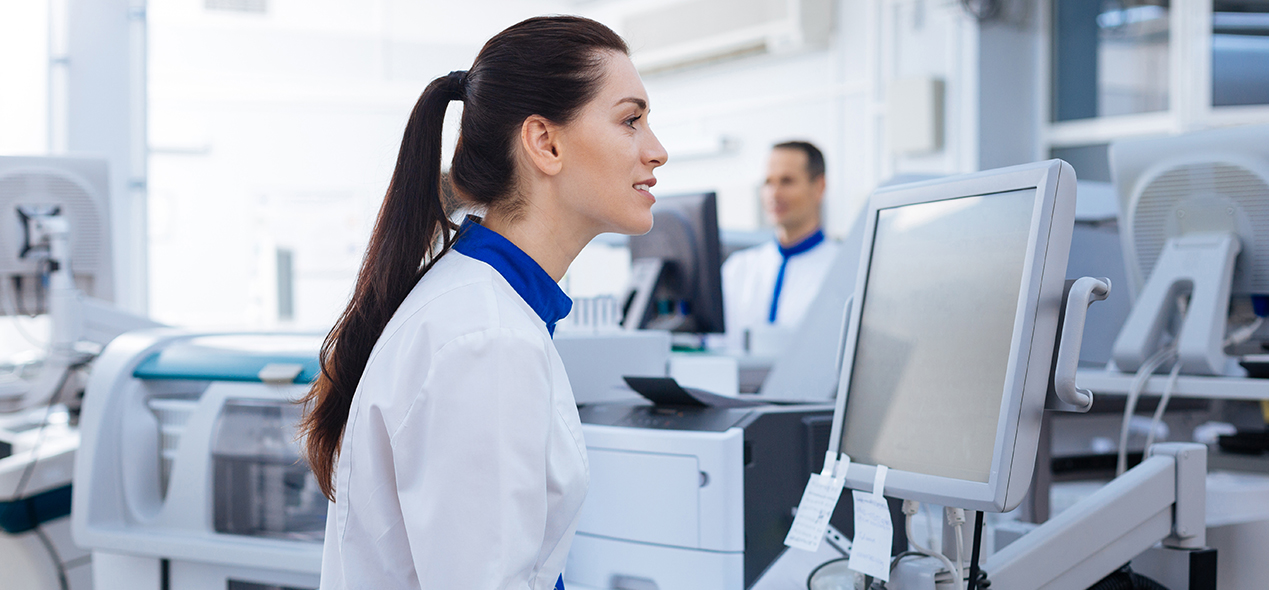 Providing Solutions for Multiple Services
This Capacity Master Plan (CMP) provides analyses, solutions and implantation plans to address the capacity issues identified for a range of service types including:
DoH Capacity Planning Process
Supply Culture

Total amount of health services available to a population

Population Analysis

Understanding the specific health needs to the population

Demand Analysis

Total amount of health services available to a population

Gap Analysis

Current and planned supply compared to project demand
Open Data Portal - Explore The Emirate's most up-to-date health statistics in a visual manner.
Healthcare Facility Survey
DoH created the Healthcare Facility Survey with support from TAHPI. The survey is designed to accurately capture current information on health facilities and services in Abu Dhabi. Please be assured it is not a performance audit.

The results from the survey will be utilised as part of DoH's capacity planning initiatives, addressing the future health service needs for Abu Dhabi. Survey results are made available to the public, using the Department of Health Public Mapping Tool.
Learn More About Survey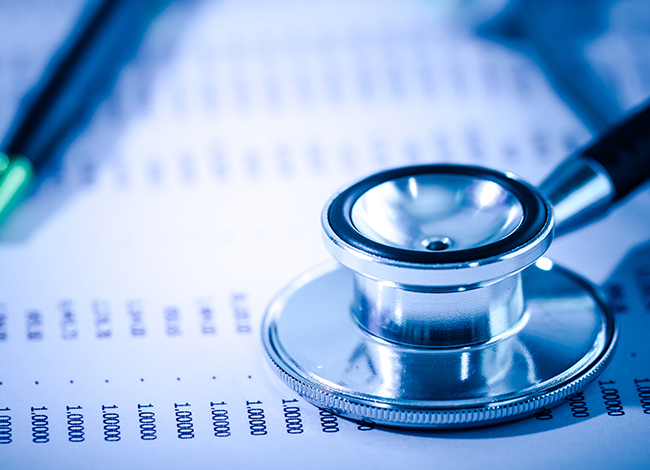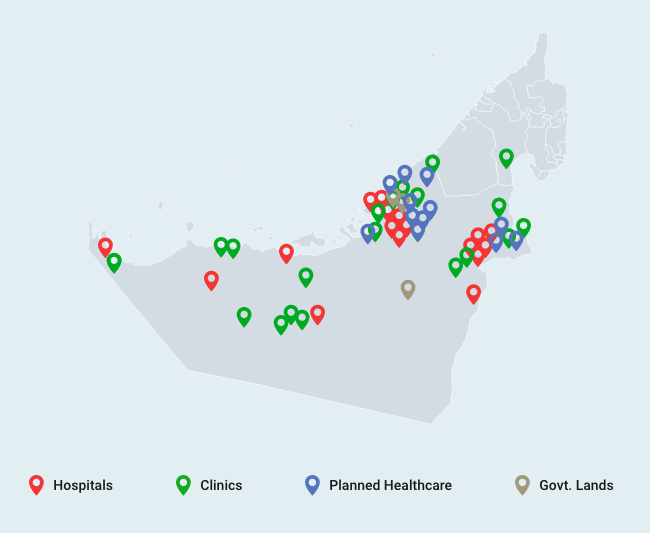 Healthcare Facilities Map
The Map Module is a geospatial mapping tool that visualises current and future capacity, as well as available Government land for development of health services.

The Map Module allows the public to browse and search available health services in their area, as well as view details of future health facility development. The Module provides the public ability to locate healthcare facilities and investigate operational and service information relating to any healthcare facility to help users seek appropriate care and investors to study the market.
View The Interactive Map
Last updated: 03 Dec 2023