Future of Healthcare Series Arab Health 2022
Abu Dhabi has announced that the emirate is supporting international testing efforts by offering laboratory testing for COVID-19 samples from outside the UAE. This first initiative of its kind in the world, in collaboration with Etihad Cargo, Agility and Unilabs, demonstrates Abu Dhabi's world-class healthcare services and facilities and continues the emirate's support for global efforts to combat COVID-19 following the success of its ambitious testing programmes.
In addition, during 2021 and under the leadership of DoH, Abu Dhabi's HOPE Consortium, which offers one of the most capable and effective vaccine supply chains in the world, distributed and transported more than 200 million vaccines to the world. The HOPE Consortium is a public-private partnership that has evolved into a leading international effort, broadening its global transport and delivery of all kinds of vaccines capabilities. Recently, Abu Dhabi has strengthened ways of collaboration with Belgium, as a leading global pharmaceutical hub, to establish a global distribution corridor between Abu Dhabi and Brussels, to serve the world in vaccine delivery and future life science needs.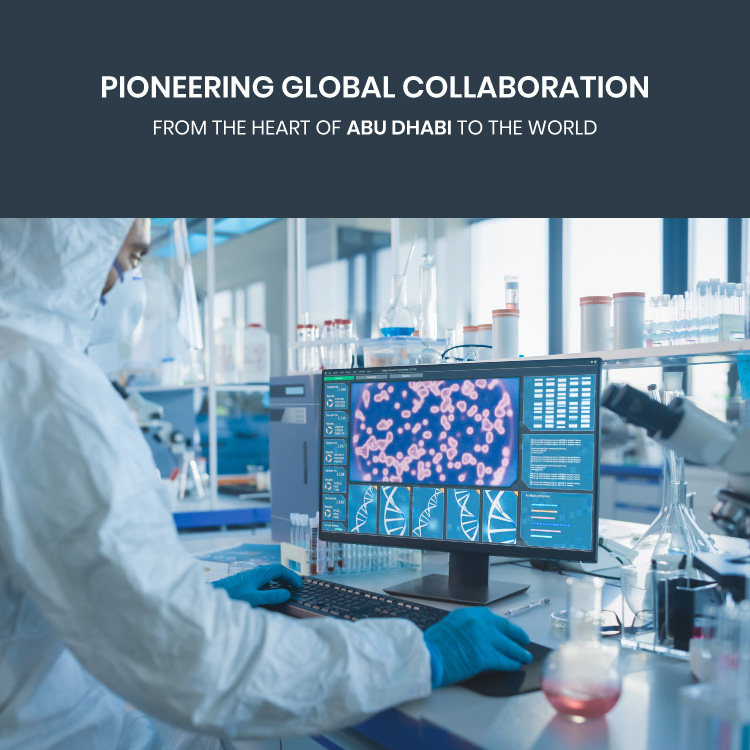 FUTURE OF HEALTHCARE SERIES - Panel Discussion
Global Collaboration in Fighting the Pandemics
January 25, 2022 - 15:00 – 15:45
The importance of the global collaboration in responding to pandemics
Ensure a fair distribution of vaccines worldwide
The hope consortium – a success story in fighting the pandemic from the heart of Abu Dhabi to the the world
Lina Jalouqa - Panelist
Strategic partnerships and resource mobilization specialist - UNICEF
Dr. Omar Najim - Panelist
Executive Director of Executive Affairs office, Department of Health Abu Dhabi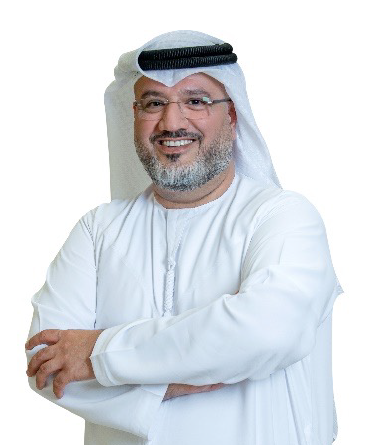 Ahmed Al Bastaki - Panelist
Chief Strategy Officer at Rafed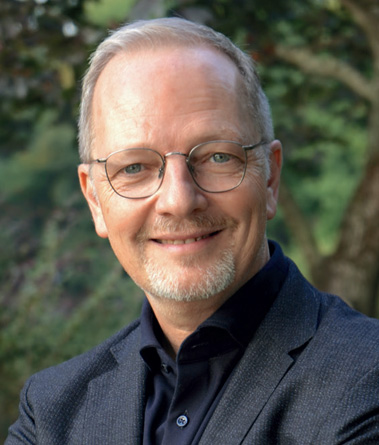 Frank Van Gelder - Panelist
Secretary General, Pharma.Aero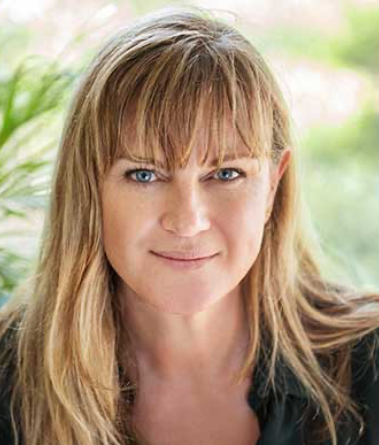 Brandy Scott - Moderator
Business Breakfast
Future of Healthcare Series
Last updated: 03 Dec 2023