News
Department of Health – Abu Dhabi calls on innovators and experts to participate in its first health hackathon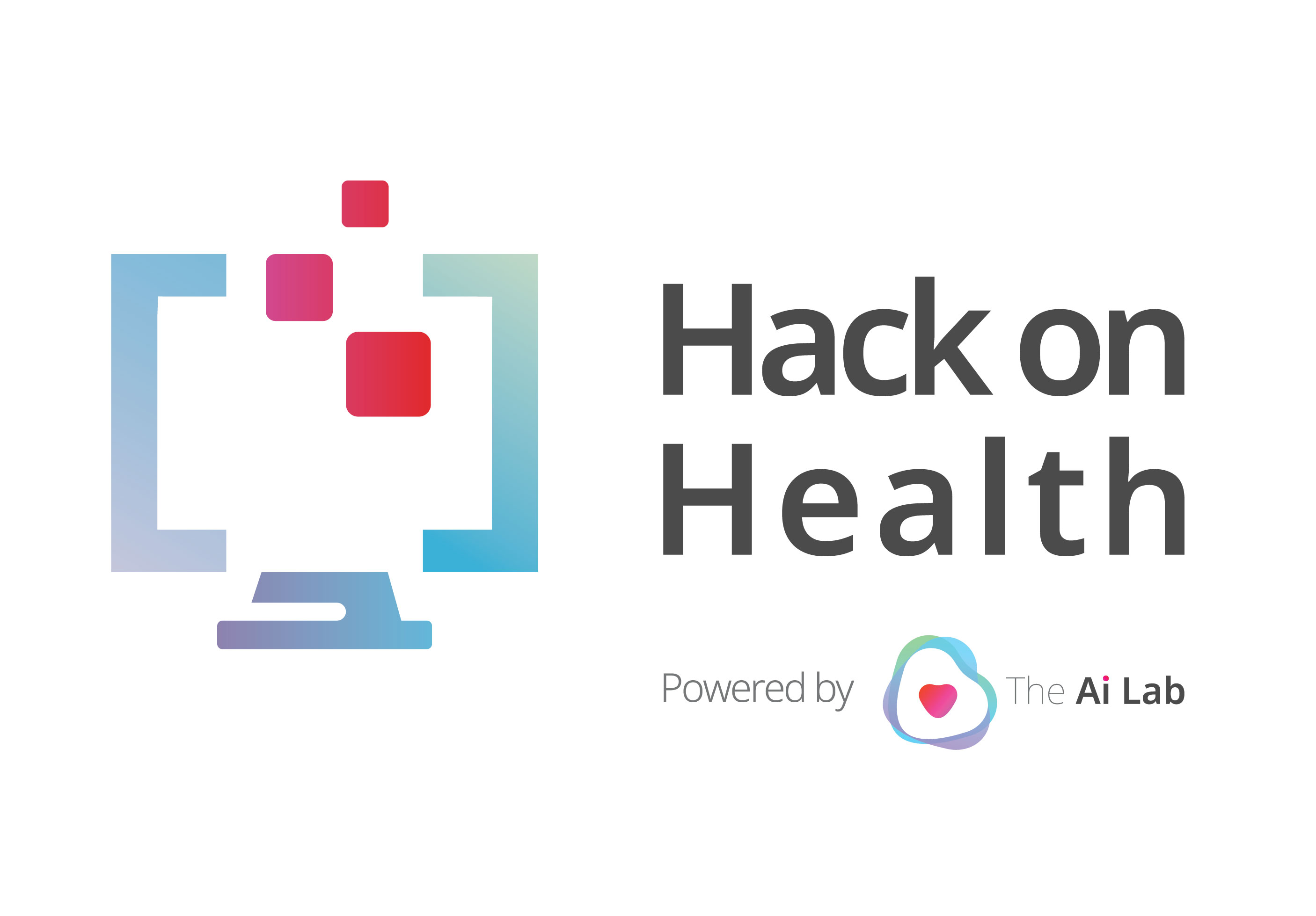 24 Oct, 2019: •The 48-hour hackathon is set to shed light on chronic disease management and identify innovative solutions to enhance lifestyle management
•Registrations for the hackathon are currently open
Department of Health—Abu Dhabi (DoH), the regulator of the healthcare sector in the Emirate of Abu Dhabi is calling on students, entrepreneurs, designers, coders and healthcare providers to participate in its first healthcare hackathon, organized by DoH's visionary AI (Artificial Intelligence) Lab, and set to take place on October 27-28 at the Abu Dhabi National Exhibition Center (ADNEC).
The 48-hour hackathon that is sponsored by the Abu Dhabi Digital Authority will focus on the challenges faced in the three stages of chronic disease management: prevention, early detection and lifestyle management. With chronic diseases being the leading cause of death in the UAE, the hackathon aims to disrupt the current innovation trends in the region, creating positive change and elevating the current healthcare ecosystem.
The hackathon will play host to a number of globally reputed speakers to discuss topics ranging from healthcare to technology through panel discussions and workshops, with a focus on chronic disease management.
Several mentors from the DoH are set to participate in the hackathon, including Dr. Hamed Al Hashemi, Director of Strategy and Corporate Performance Division, Dr. Yousif Al Zaabi, Head of Foresight, Dr. Shereena Khamis Al Mazrouei, Department Manager, Non-Communicable Diseases and Sara Al Mashjari, Health Financing Advisory and Monitoring Analyst. Other mentors such as Judy Murphy, RN, FACMI, LFHIMSS, FAAN, Chief Nursing Officer at IBM Healthcare, Oliver Sear, Senior Experience Designer and Karen Won Shaer, Associate Creative Director at IBM MEA will also be on hackathon to offer their expertise during the event.
The AI Lab by DoH is a first-of-its-kind initiative that aims to foster a new culture, mindset and new ways for working for healthcare innovators, providing them with the necessary support to bring their ideas to life. The AI LAB is dedicated to developing healthcare solutions through emerging technologies including AI, Blockchain, genomics, predictive analytics and the Internet of Medical Things, among others.
Those wishing to participate in the hackathon can register via the website: https://www.doh.gov.ae/en/hackathon
-End-
Last updated: 02 Jul 2022