News
Department of Health – Abu Dhabi: 58 accredited home healthcare providers in the Emirate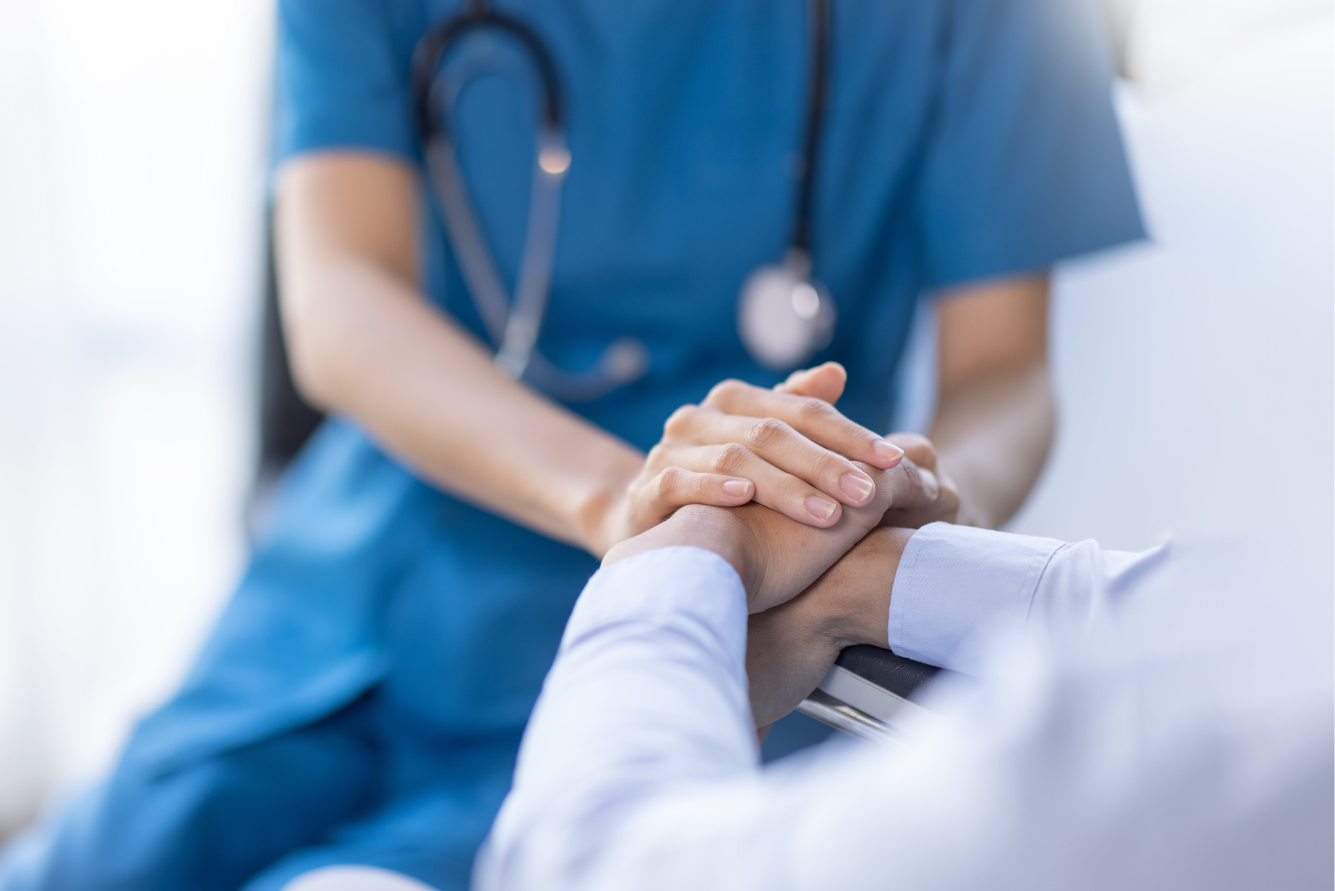 17 Jul, 2023:
The Department of Health – Abu Dhabi (DoH), the regulator of the healthcare sector in the Emirate, revealed that the number of accredited home healthcare providers in Abu Dhabi has reached 58 providers, extending services to members of the community in accordance with best practices and international standards. In recent news, 12 home healthcare providers in the Emirate have seen their licenses cancelled due to failure to meet the standards set by DoH in the developed model for home healthcare services. The model was launched earlier as part of the Department's efforts to further strengthen the healthcare sector in Abu Dhabi to elevate outputs and services.
The conditions indicated in the home healthcare services model included a set of necessary requirements and standards such as international accreditations, the provider's ability to offer the required health services on an ongoing basis, the geographical scope of the service provider's work, and its proximity to the place of residence of the beneficiary of its services, in addition to achieving the minimum number of patients specified in the model.
The Department revealed that home healthcare providers offered services to more than 4,600 beneficiaries in 2022. These services included home nursing care, speech therapy, physiotherapy, respiratory therapy, psychotherapy, occupational therapy and home haemodialysis, as well as specialised visits to senior citizens and people of determination.
Since the launch of the improved home healthcare model, DoH has continued to work closely with home healthcare providers in Abu Dhabi to enable them to provide high-quality and accessible healthcare services to the residents of the Emirate, to ensure their sustainable access to services by specialists in the field. This comes as part of its efforts to strengthen the position of Abu Dhabi's healthcare system as one of the best in the world.
The Department worked on several other aspects related to home healthcare services, including providing a clear guide to determine the eligibility of service beneficiaries, clarifying the concept of services provided within home healthcare, and defining licensing requirements for service providers. DoH indicated that the beneficiary's eligibility for home healthcare services is evaluated according to several basic criteria, which include diagnosing the condition that needs home care and the type of treatment and nursing care required. The Department also determines the appropriate service provider according to the needs of each patient's health condition.
In 2021, DoH launched a developed model for home healthcare services as part of its efforts to maintain the availability and access of services to eligible patients at the highest levels of quality, in line with best practices and international standards. Since then, these upgrades have contributed to enhancing the health and well-being of the Emirate's residents by providing outstanding and timely patient-centred services.
Last updated: 06 Dec 2023